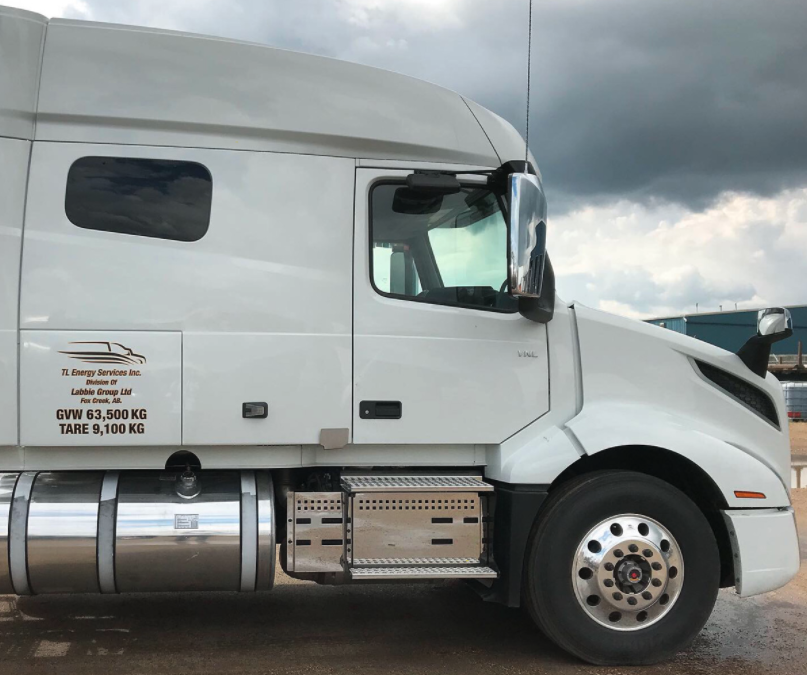 Turn Your Vehicles Into Mobile Billboards
Transform your company vehicle, car, or truck into mobile billboards using custom vehicle wraps. Vehicle wraps provide the highest ROI compared to other advertising efforts, as they have the ability to market your business 24/7.
Whether your vehicle or car is parked or on the road, you'll catch the eye of passersby and they'll remember your brand's name and logo. This makes custom vehicle wraps particularly useful for local businesses looking to raise brand awareness in their community.
Here are three reasons why custom vehicle wrapping is a great way to advertise your business:
Mobile Billboards For Your Business
Did you know that vinyl wraps in Sydney provide advertising for your business 24/7, rain or shine, every day of the year?
No matter where your target market is located, businesses will be able to raise brand awareness throughout their local community and beyond through these mobile billboards.
When it comes time for those potential customers to require a product or service similar to yours, your company may be the first to come to their minds – all because they remember seeing your custom vehicle wraps and decals!
At Concept Wraps, we can custom design your vinyl wraps and decals in Sydney to complement your brand and skillfully install it on any type of vehicle.
Keep Your Vehicles In Top Condition
Vinyl wraps in Sydney help protect your vehicle's body from scratches and small dents from road debris while keeping your vehicles in top condition.
If you want to sell your vehicle or even update the graphic used, the surface underneath the graphic is like-new due to protection from the vinyl wraps in Sydney.
At Concept Wraps, our experts can also easily remove vinyl vehicle wraps and decals without damaging the vehicle's paint, if you choose to remove them in the future.
Easily Advertise Your Products And Services
Did you know that vehicle wraps in Sydney benefit any type of business?
Whether you own a large company with a fleet of vehicles or operate a small home-based business, vehicle wraps in Sydney can take your business to the next level!
If you own a business that's on the road a lot, custom vinyl wraps in Sydney allow you to advertise your products and services continuously, whether you parked or not.
Even when you're not working, your wrap will act as an eye-catching piece of advertisement to passersby.
HIRE US
If you want specific details on vehicle wraps, give us a call today or visit our website! We look forward to working with you to assist you with your vehicle wrap.
Concept Wraps provide all forms of vehicle wrapping services. Contact us today to get the best graphics and wrapping services for your vehicle.

Find out more vinyl wrapping works in our Instagram and gallery.