We provide services for prestige vehicle colour change wrapping, vehicle graphic and fleet signage, as well as commercial shop applications.
With a different range of products, we ensure your car is protected from the harsh Australian environment, we tailor our services for all budgets.
Accidents can happen to anyone, and whether deforming the vehicle body or the internal parts, our smash repair service includes replacement and repair services for your needs.
No matter what condition your vehicle is, we thrive on bringing the best out of your pride and joy, whether it's a project car, boat, truck or fleet vehicle.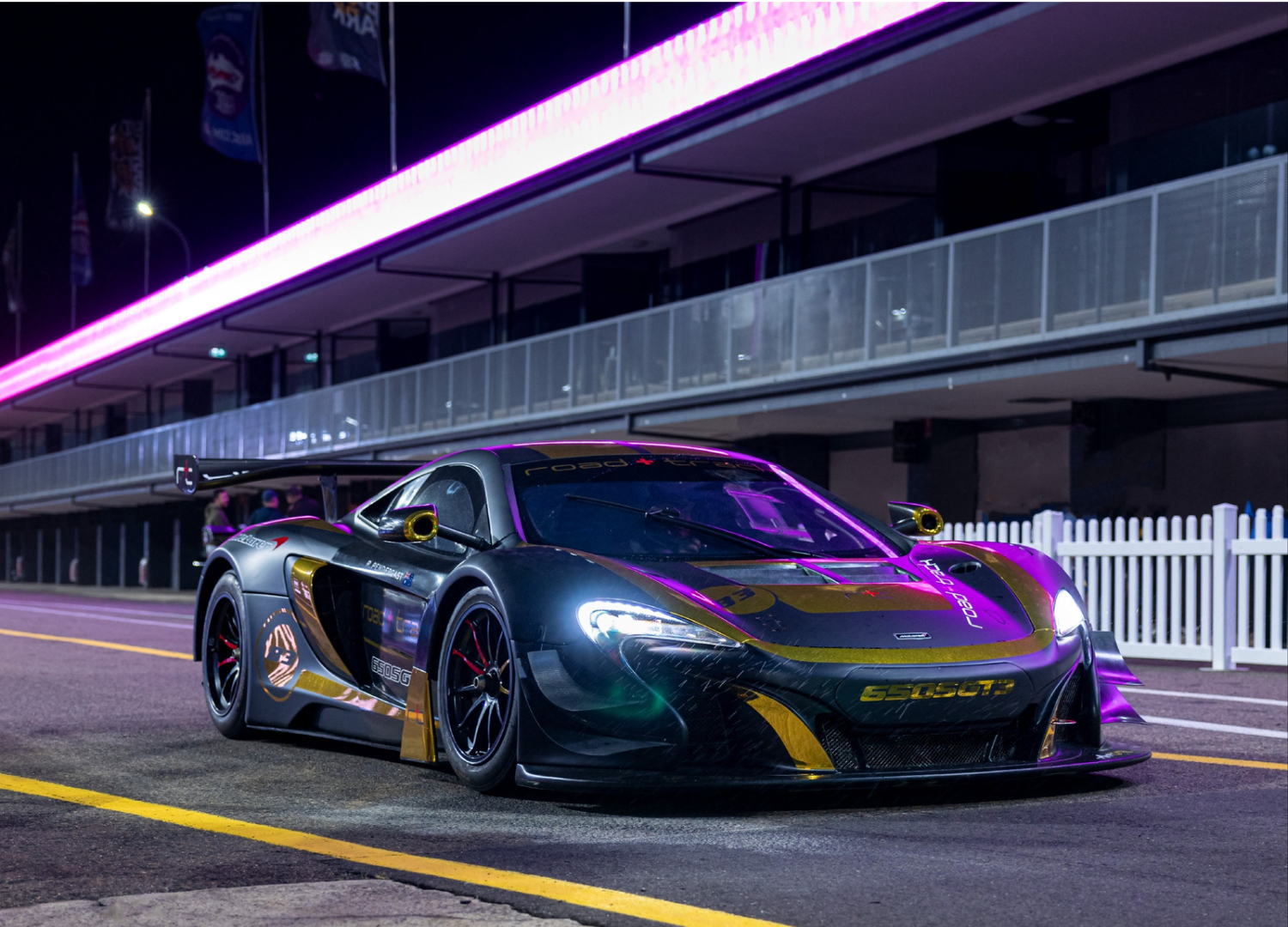 About Us
Primarily we are a team of enthusiasts with a genuine passion, devotion and respect for all kinds of cars and bikes. We thrive in providing a car wraps service that helps our customers achieve a stunning look for their much-adored vehicles.We also provide graphic and signage wrapping services that coverts mobile vehicles into moving advertisements.
Image Gallery
Check out the latest images 
We Have Been Helping Our Customers to Achieve Their Goals
Client Testimonials
Zane is the best in the business. He did a great job on my Black Audi Q5. His work and service is second to none. I highly recommend that you use him and his team for your current or future cars.
Anita
Just had my Cayenne wrapped in their special paint protection film. It was well put together, and highly professional. It didn't even take long to install. Would highly recommend them to anyone!
Mehar
I'm very happy with the service and the result. Zane and the team from Concept Wraps is very professional. Will recommend it to all my family and friends.
Ali
The services I receive at Concept Wraps are absolutely outstanding. Will come back to renew my protection film next time. Thank you guys!
Dan
My car looks even better than the first time when I got delivery of it brand new! Thank you so much!
Trey
Guys from Concept Wraps are very communicative. They've done a brilliant job. They've shown their superb work, professionalism and great customer service!
Vin
As others have said, guys from Concept Wraps is of extremely high standard and is a pleasure to do business with.
Safin
When I picked up my Ferrari and I saw the outcome, I was beyond happy. Jack took great care of my car and gave me nothing but the best. Will recommend Concept Wraps to anyone.
Sohail
Pomponazzi Australia's inception was due to what our founders saw was a void within the market for an exceptional protective coating that out-performs and out-lasts the competitors.
Pomponazzi Australia is the sole distributor of the Pomponazzi Quartz Glass Coating products & brand within the Oceania region.
Pomponazzi was founded in 2002 as an all-in-one product for asset protection. Today Pomponazzi can be used on virtually anything, whether it be cars, bikes, boats, any type of glass, jetskis etc.
Pomponazzi Australia has grown from a small shop front to a large facility with multiple approved applicators throughout Australia. Our head office is located in Brisbane, Queensland.
The best online casinos in Canada for players
In addition to this, there are some other parameters that indicate the honesty of the gambling establishment.
Many honest Canadian online casinos at http://www.bestcasinosincanada.net have an additional section called "Responsible Play," which almost no one pays attention to. This section collects information on the players - who, how much time spent on the site, how much he lost, won, what violations he committed. Here, the administration can set personal limits on losses, winnings, limit the maximum bets and not allow the registration of minors. If the administration of the site notices that a particular player begins to play without any measure, losing huge amounts, his account can be blocked or limit the betting limit.
This includes various bonus programs, prizes, various promotions, loyalty systems, cashback, etc. If a visitor from Canada, once on the site, will feel comfortable, he is easily able to quickly find the information he needs, most likely he can stay on it for a long time. Scammers are stamping the sites "in batches" and they do not have time to bring the navigation to perfection. And this is the first sign of a dishonest casino.
Sydney, Brisbane Car Wrapping Company | Concept Wraps | ACN 620246979 | 10/10 lilian fowler Pl Marrickville | Unit 1/21 Alton St Coopers Plains Brisbane, QLD 4108
© 2020 - Concept Wraps All Rights Reserved.