We provide services for prestige vehicle colour change wrapping, vehicle graphic and fleet signage, as well as commercial shop applications.
With a different range of products, we ensure your car is protected from the harsh Australian environment, we tailor our services for all budgets.
No matter what condition your vehicle is, we thrive on bringing the best out of your pride and joy, whether it's a project car, boat, truck or fleet vehicle.
Protection from the sun is critical in Australia. We provide our service for both vehicle window tinting and commercial building tinting.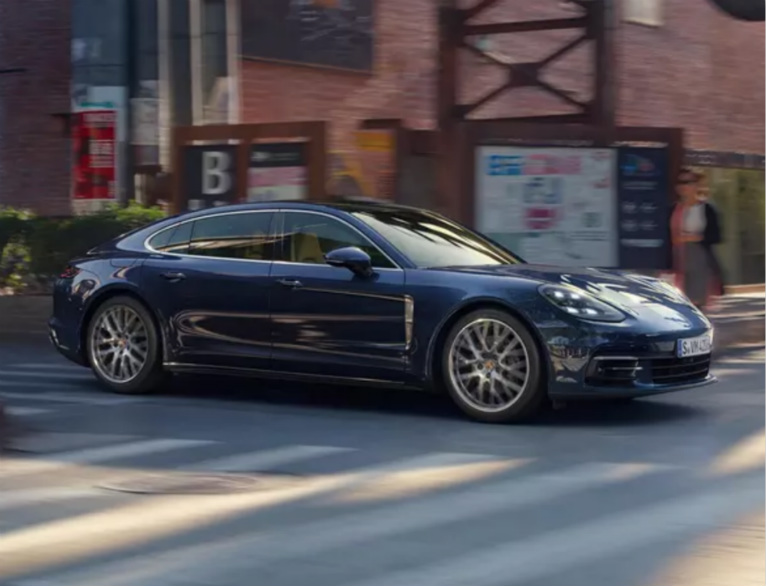 About Us
Primarily we are a team of enthusiasts with a genuine passion, devotion and respect for all kinds of cars and bikes. We thrive in providing a car wraps service that helps our customers achieve a stunning look for their much-adored vehicles.We also provide graphic and signage wrapping services that coverts mobile vehicles into moving advertisements.
Image Gallery
Check out the latest images 
We Have Been Helping Our Customers to Achieve Their Goals
Client Testimonials
After talking and getting quotes from different companies that did wraps on vehicles we choose Concept Wraps.
David & McGinn
We had a speedy response in design. They were more than willing to work with us on customizing the design of our vehicle.
Ryan Lovett
Pomponazzi Australia's inception was due to what our founders saw was a void within the market for an exceptional protective coating that out-performs and out-lasts the competitors.
Pomponazzi Australia is the sole distributor of the Pomponazzi Quartz Glass Coating products & brand within the Oceania region.
Pomponazzi was founded in 2002 as an all-in-one product for asset protection. Today Pomponazzi can be used on virtually anything, whether it be cars, bikes, boats, any type of glass, jetskis etc.
Pomponazzi Australia has grown from a small shop front to a large facility with multiple approved applicators throughout Australia. Our head office is located in Brisbane, Queensland.
Sydney, Brisbane Car Wrapping Company | Concept Wraps | ACN 620246979 | 10/10 lilian fowler Pl Marrickville | Unit 1/21 Alton St Coopers Plains Brisbane, QLD 4108
© 2020 - Concept Wraps All Rights Reserved.