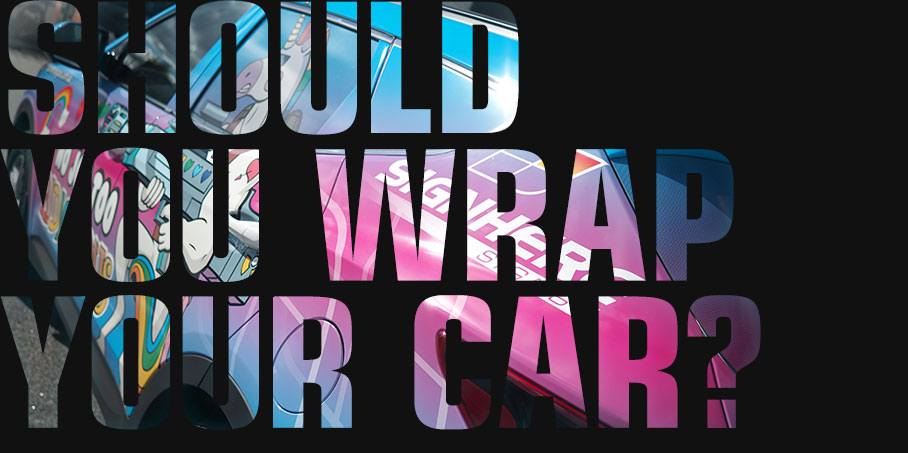 5 Tips To Design Custom Vehicle Wraps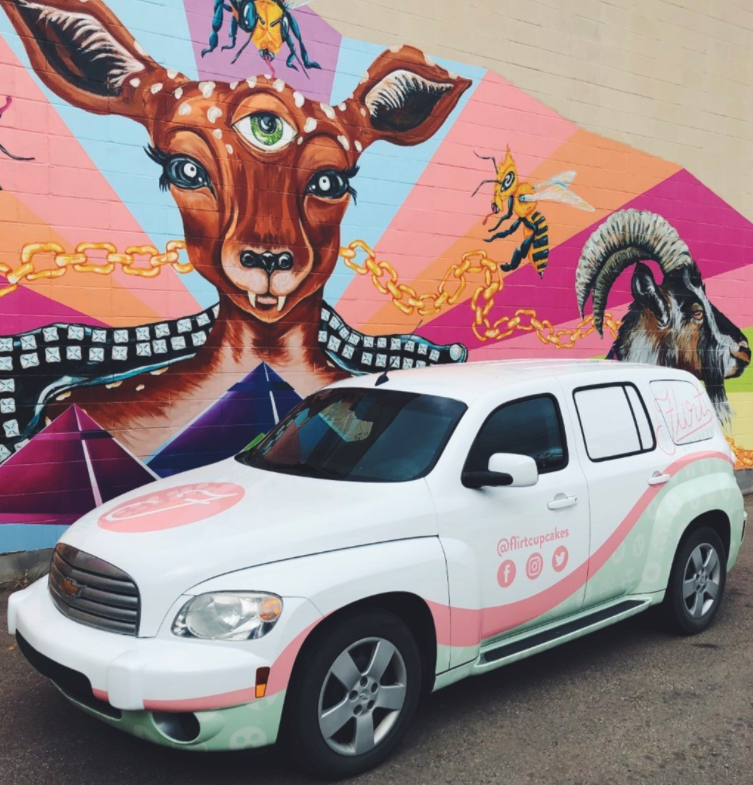 Increase business visibility and brand recognition by investing in brand-building vehicle wraps and decals in Edmonton. Car wraps are the ultimate promotional tool for your business. Each time you get in your car, truck, or van, your business is being advertised as you drive.
Each minute on the road means hundreds of individuals see advertising for your business which translates into more customers. Therefore, the design of your vehicle wraps and decals in Edmonton is important. Here are a few design tips to create the best car wraps for your business:
Work With An Expert Sign Company
Before even beginning the design work of your car wrap, it's important that you work with a sign company that has proper expertise in designing vehicle wraps and decals in Edmonton.
At Concept Wraps, we are experts in the design process for car wraps. We want to work alongside you to hear your ideas – designs you like, designs you've seen, and your own brand expectations of colour, message and composition.
Use Bold Colours And Bold Designs
When creating your design, think big and create larger-than-life, high-quality, beautiful graphics that people will notice and remember. Get noticed today with a vehicle wrap design that is big, bold and exciting!
Don't Overcrowd Your Design
While your vehicle wrap design should be full of colour and eye-catching to your target audience, this does not mean your design should be crowded with imagery and design elements. The most effective vehicle designs are colourful and dynamic, but they typically show a high level of understanding and simplicity in their message. It's always preferable to be simple and obvious with your design, so eliminate noisy backgrounds and unnecessary clutter to allow the message to stand out.
Make Your Brand And Message Clear And Concise
Unlike a print design, where the viewer has time to absorb the visuals and message, vehicle wraps and decals in Edmonton must be immediate. There is little time to capture the viewer's attention, so make the brand and message immediately understood and memorable.
Follow The "Less Is More" Rule
Too much copy is distracting on a vehicle wrap that is only seen briefly, so it's always best to try to keep copy to a minimum. A strong brand identity, a web or social address, a phone number and maybe in some cases a very short message, is all that should be considered. Highlight the message takeaway.
HIRE US
If you want specific details on vehicle wraps, give us a call today or visit our website! We look forward to working with you to assist you with your vehicle wrap.
Concept Wraps provide all forms of vehicle wrapping services. Contact us today to get the best graphics and wrapping services for your vehicle.

Find out more vinyl wrapping works in our Instagram and gallery.