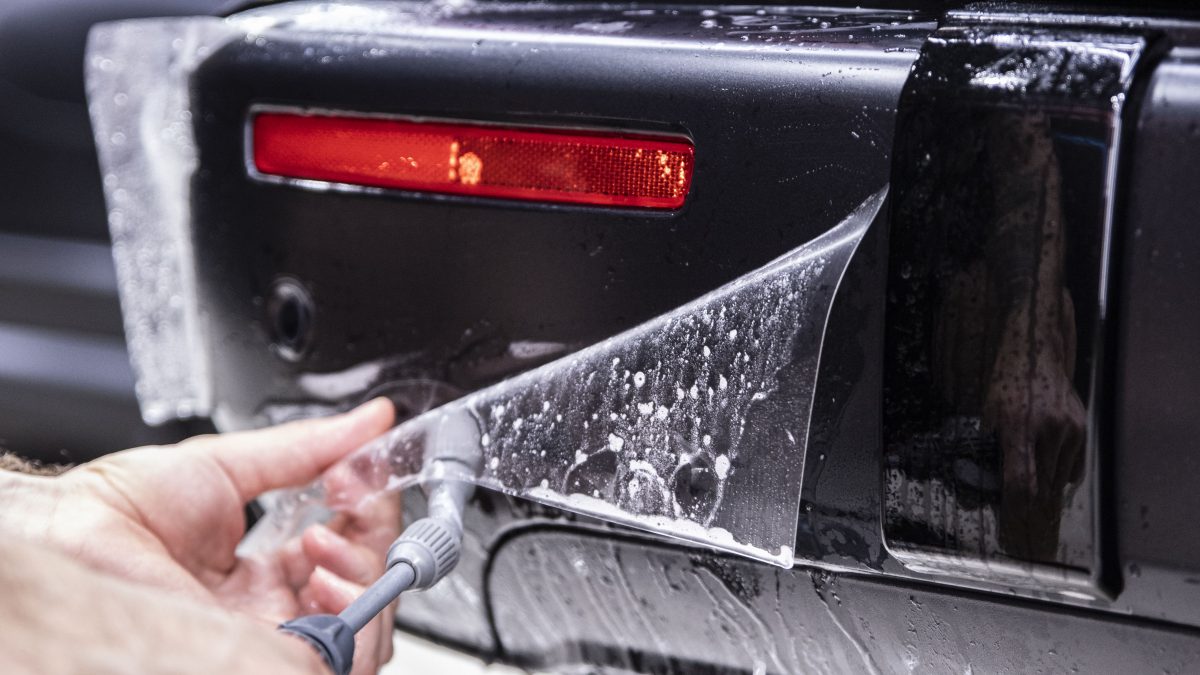 Why you should get your vehicle wraps from us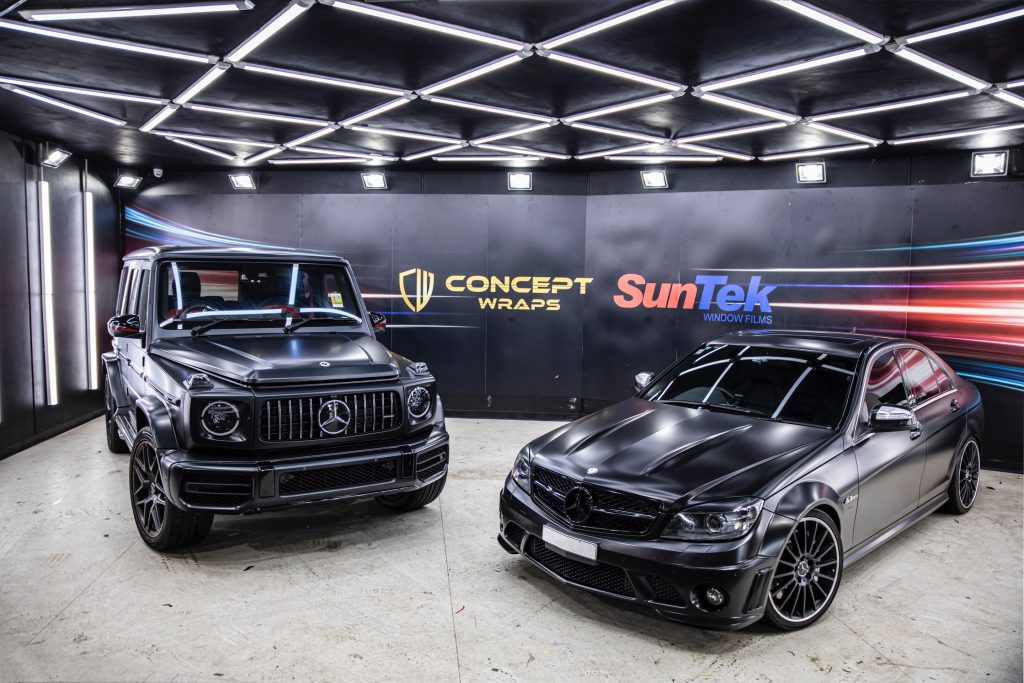 Vehicle wraps can be a great way to promote a business, and they can also protect your car, truck, or van! Many major companies use them to advertise, and they also can prevent water from getting on to your car or truck. This can help to prevent rust damage. Here are a few of the many reasons why you should consider a vehicle wrap…
You'll get a lot of visibility for your business
If you're a business owner, getting a vehicle wrap for your car or truck can be a great way to ensure that your brand is seen by thousands of people! In fact, your brand will be seen by everyone who you drive past, which can be hundreds if not thousands of people in a single day of driving around in your town or city.
It doesn't have to be used as a promotional tool
If you simply want a plain vinyl wrap for your personal vehicle, that's available too. In fact, we offer vehicle wraps in many different colors, which means that you'll be able to get one that matches the color of your car or truck.
You can put one on just about any type of vehicle!
You can use our vehicle wraps whether you have a car, truck, van, or another type of vehicle. That's because we make many different types of vinyl van wraps and wraps for other types of vehicles, which will be custom-fitted to your car or truck. You can even fit them on recreational vehicles, cargo vans, and other exceptionally large vehicles.
We offer the best vehicle wraps on the market!
Not only do we offer vehicle wraps that are affordable for just about any individual or business owner, but you can also be sure that our products will be exceptionally durable and will look great on your personal or commercial vehicle. Not only can you buy a car wrap from us, but we will always consult with you before you make the purchase, help you to design a quality wrap, and install the product on your car, truck, or van!
HIRE US
If you want specific details on vehicle wraps, give us a call today or visit our website! We look forward to working with you to assist you with your vehicle wrap.
Concept Wraps provide all forms of vehicle wrapping services. Contact us today to get the best graphics and wrapping services for your vehicle.

Find out more vinyl wrapping works in our Instagram and gallery.