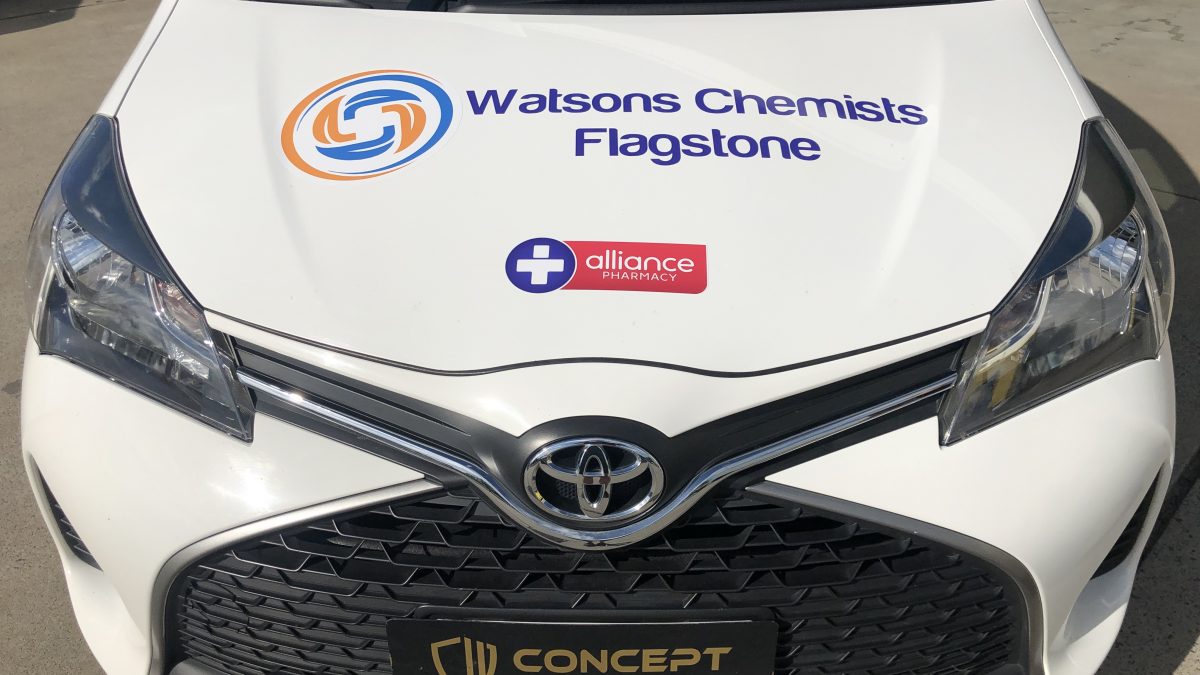 Why more businesses are investing in car wraps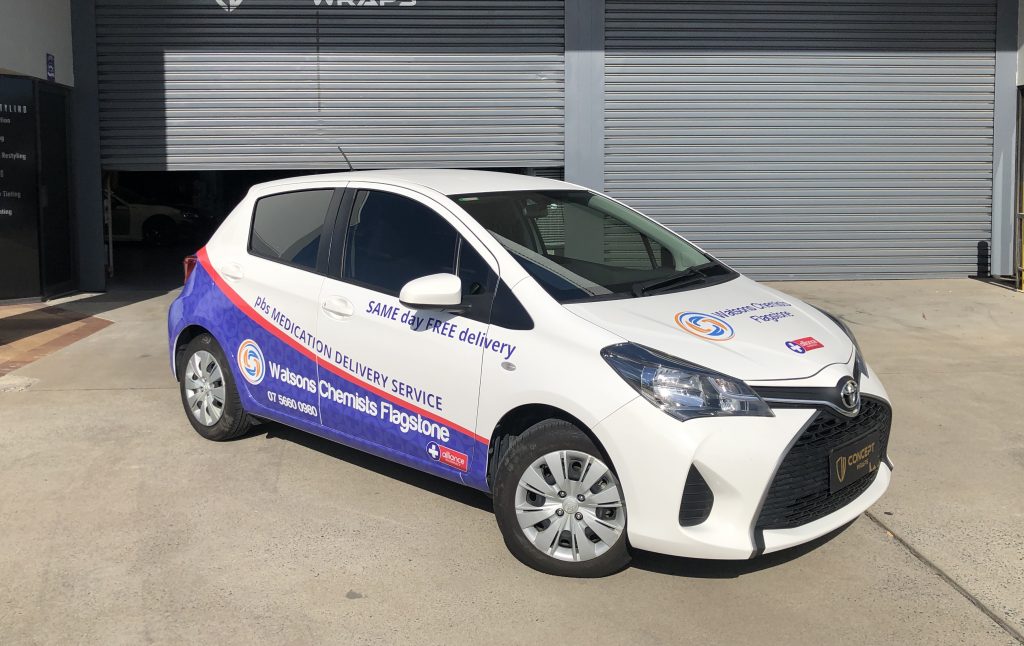 If you're not using car wraps to advertise your business, you're missing out. The number of businesses using this mode of advertising is growing tremendously. And it's not by chance or luck.
According to the AAA Foundation for Traffic Safety, close to 90% of Americans above the age of 16 drive every year. And most of them spend more than 17,600 minutes on the road. This provides a huge audience and a means of marketing.
But like most business owners, vehicle wraps may not probably come to mind when looking for effective marketing strategies. However, businesses who have embraced car wraps are smiling all the way to the bank. If you're wondering why, read on.
More Effective Than Traditional Advertising
Car wraps can be categorized as transit adverts. Studies show that transit adverts tend to be more effective than their static counterparts. For instance, the Out of Home Advertising Association of America (OAAA) reports that:
• Individual car adverts generate over 65,000 vehicular impressions every day.
• Mobile adverts create 2.5 times more attention than static advertisements.
• Mobile advertisements have over 95% recall rate.
No Need To Own Vehicle Fleets
Most small business owners often assume that they must own a fleet of vehicles to use car wraps. However, this is just a misconception. Even if you don't own company vehicles, you can rent other vehicles to advertise your business.
With the growing popularity of the gig economy, you can't miss car owners ready and willing to offer their cars. So take advantage of these trends to market and grow your business. SMBs that use car wraps tend to appear on the same playing field with established companies with vehicle fleets.
Protects Your Vehicles
Company vehicles are valuable assets. Therefore, it is important to protect them from small dents and scratches since they reduce their value significantly. And vehicle wraps made of vinyl can be the perfect solution.
Apart from advertising your business, these wraps help keep your cars in great condition. When you want to sell or trade them, you will get a better value since specialists can easily remove the vinyl wraps without damaging the paint.
HIRE US
If you want specific details on vehicle wraps, give us a call today or visit our website! We look forward to working with you to assist you with your vehicle wrap.
Concept Wraps provide all forms of vehicle wrapping services. Contact us today to get the best graphics and wrapping services for your vehicle.

Find out more vinyl wrapping works in our Instagram and gallery.