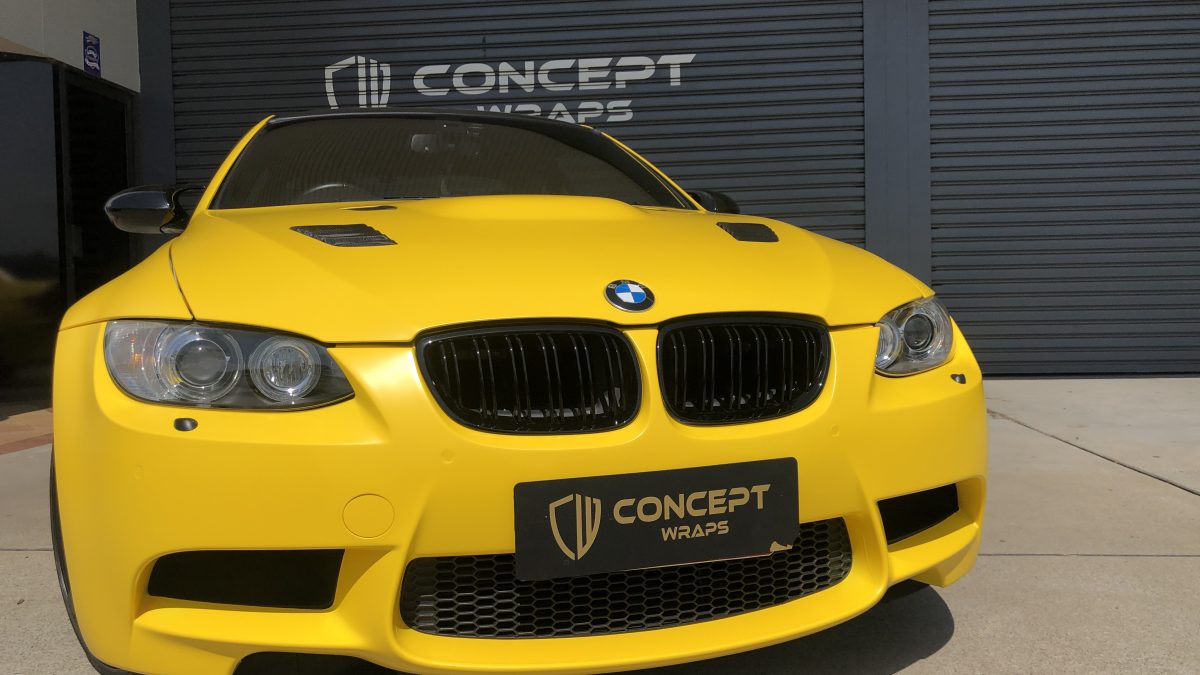 Three Additional Benefits of Vehicle Wraps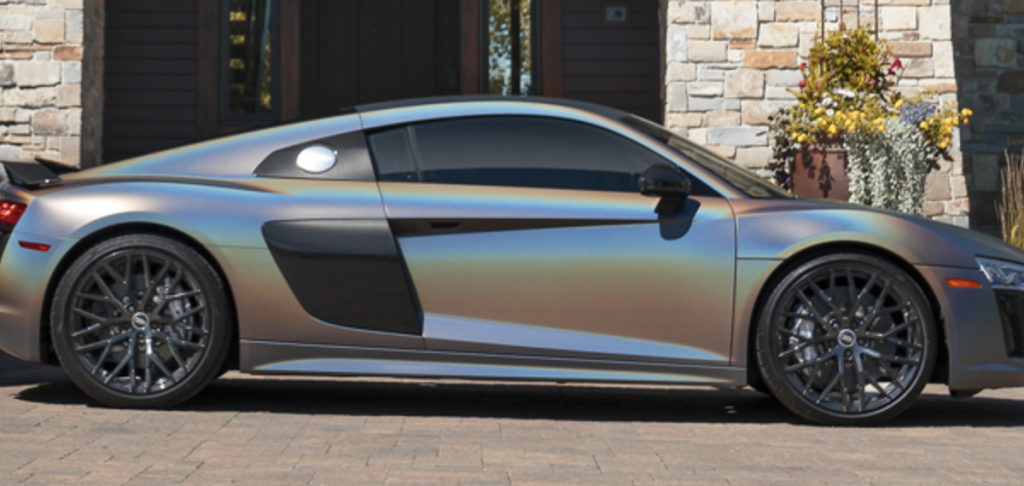 Have you ever seen a vehicle that had an advertisement or a business' information on it? These are called vehicle wraps. In recent years, there has been a dramatic increase in the popularity of vehicle wraps and companies have experienced huge benefits from this form of advertising. People have come to realize that they can put graphics on both their personal and commercial vehicles and in the process receive a number of unforeseen or unexpected additional benefits such as the following:
VEHICLE WRAPS INCREASE VALUE
Vehicle wraps are a great way to maximize the return on your advertising dollars. The main benefit of vehicle wraps is that they leave a memorable impression. The added bonus is their longevity. Wraps tend to outlast many of the traditional forms of advertising, enabling the company to receive the benefit from them for an extended period of time. Combined with the fact that vehicle wraps tend to cost a fraction of the cost per impression over other forms of advertising, its no wonder companies are dedicating a large portion of their advertising budget to having their commercial vehicles wrapped.
VEHICLE WRAPS PROVIDE UNLIMITED CREATIVITY
Vehicle wraps can be designed digitally, which means the amount of creativity and detail is virtually endless. For instance, if you have a marketing idea that involves an intricate design, complex shapes or vibrant colours, a wrap is virtually the only way to create the desired look. Also, because wraps are designed digitally, we are able to duplicate your branding throughout your entire fleet, ensuring a consistent brand image.
TEMPORARY SCENARIOS
In terms of businesses, there are so many things that can change over the course of time. Anything that is changed can reverted back to its original state. Inevitably, logos come and go, the services we provide to change or improve, some promotions and offers end, price points decrease or increase, and any similar scenarios can be adapted.
Let's take commercial vehicles for instance. Companies tend to buy and sell their commercial vehicles, and they want their sale values to be high. However, once you spend thousands of dollars on a custom paint job for a commercial vehicle, the only way you can restore it to its original state is to repaint it. The great thing about wrapping vehicles is that not only can the graphics be removed when they need to be changed or when the vehicle is being sold, but they protect the original paint, ensuring a good resale price. Removal of graphics is a vital benefit for companies that lease their vehicles while still using them as a marketing tool.
HIRE US
If you want specific details on vehicle wraps, give us a call today or visit our website! We look forward to working with you to assist you with your vehicle wrap.
Concept Wraps provide all forms of vehicle wrapping services. Contact us today to get the best graphics and wrapping services for your vehicle.

Find out more vinyl wrapping works in our Instagram and gallery.