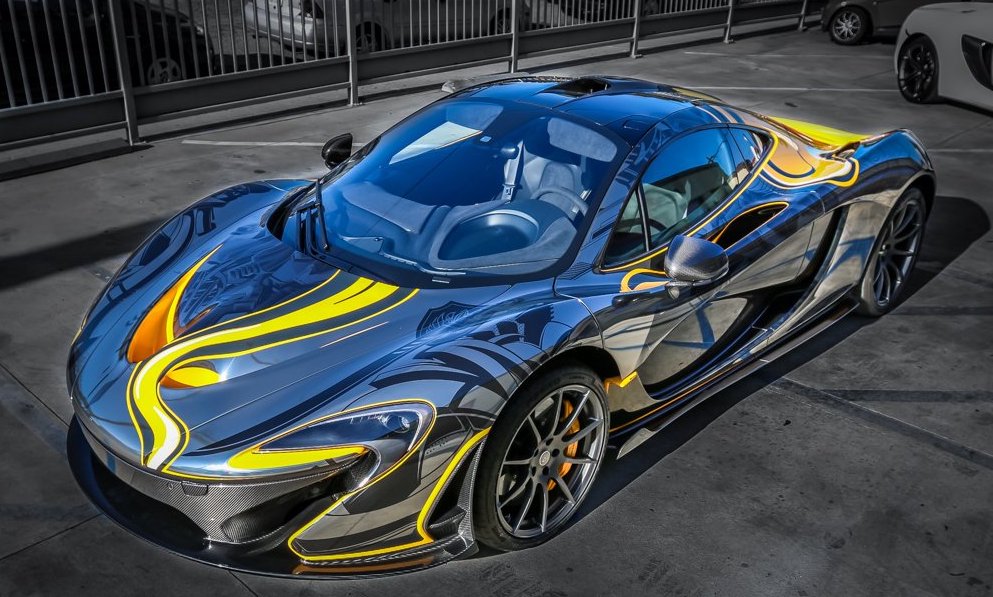 Vinyl Car Wraps – Better than Paint?
Some people often wonder why vehicles should be wrapped instead of having them painted. This blog aims to let you know some of the benefits of vinyl wraps.
While it is true that paint quality can vary, painting your vehicle can look great at first. However, just give it a few years and you will start to notice that the paint on your vehicle will show wear and tear. Having your vehicle wrapped professionally, however, can result to your vehicle being breathtaking for many years to come!
So, what are some the reasons to choose vinyl?
COST
Did you know that having your vehicle painted with high-quality paint can be extremely pricey? For the fraction of the cost of paint, you can have your vehicle wrapped for as little or as long as you want. In addition, vinyl vehicle wraps can last anywhere from 3 to 6 years, as compared to paint which can show its wear and tear just after a couple of years.
RESALE VALUE
Maintaining your car's original manufacturer's paint can only add to its resale value. With vinyl wraps, you will be able to keep your car's original paint intact. Here at Unique Media Solutions, we offer high-quality vinyl wraps that are not only long-lasting, but can also be easily removed, leaving the original vehicle paint pristine! This is essential if you have leased your vehicle. While on a lease agreement, it is stated that all vehicles are to stay the factory colour and not be painted.
INSTALLATION
Choosing to have your vehicle painted can also mean having to go without it for two weeks or longer. With vehicle wraps however, its installation is fast with the entire process taking approximately 3 days. First day being the initial drop off day, second day is the installation of your graphics and the third being the day that you pick up your vehicle. Some specialty wraps may take a bit longer.
COUNTLESS OPTIONS
If the vehicle you have is not the colour that you have always dreamed of, either because the paint colour you want is not available or because you bought a used vehicle, then getting a custom vehicle wrap is your best bet! Here at Unique Media Solutions, we offer high-quality vinyl wraps in a variety of colours, meaning you now can have the perfect colour that you want for your vehicle! You can also get a new vinyl wrap every few years should you be in the mood for a change!
MAINTENANCE
You will be happy to know that vinyl wraps are easy to maintain. You simply have to wash it with mild soap and water – your vehicle will instantly look brand new again!
PROTECTION
Unlike paint, vinyl wraps act as a protective barrier for your paint, protecting your vehicle from sun damage, minor abrasions and small stone chips and scratches.
HIRE US
If you want specific details on vehicle wraps, give us a call today or visit our website! We look forward to working with you to assist you with your vehicle wrap.
Concept Wraps provide all forms of vehicle wrapping services. Contact us today to get the best graphics and wrapping services for your vehicle.

Find out more vinyl wrapping works in our Instagram and gallery.