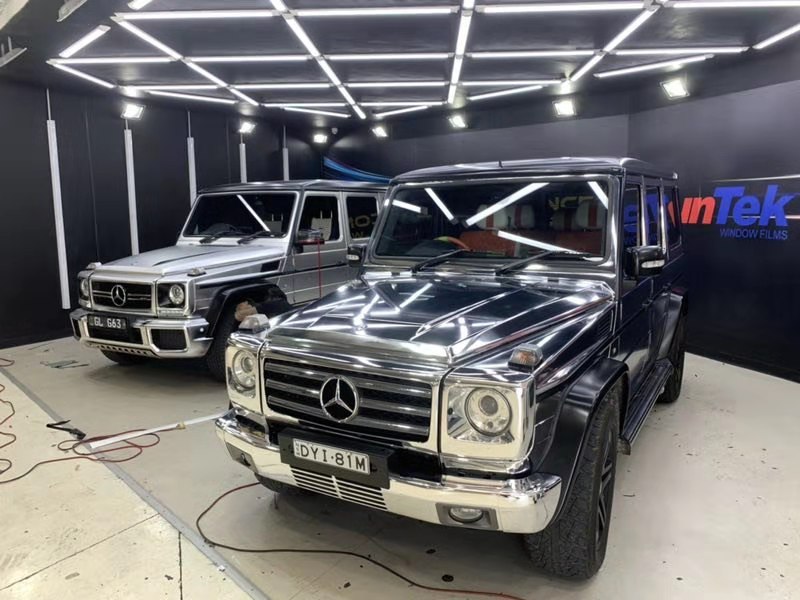 EXOTIC CAR WRAPS: EVERYTHING YOU NEED TO KNOW
Your car is an extension of you, your personality, and the persona you portray to the world. So, naturally, the ability to personalize your ride is something that many people are taking advantage of. Exotic car wraps use top quality vinyl to literally "wrap" the car in a second skin, following the exact contours of the vehicle and transforming it in any way you desire.
Such high-end car wraps look fabulous on prestigious motors, including sought after makes such as:
Ferrari
Cadillac
Hummer
Lamborghini
Bentley
Mercedes
BMW
Audi
Tesla
In short, any statement car can have a unique look, perhaps for advertising purposes or simply to stand out from the crowd.
A PERMANENT LOOK… THAT'S TEMPORARY!
Exotic car wraps provide a look that's indistinguishable from the original paintwork. From changing the color or finish, to adding a bespoke pattern or advertising theme, a vinyl wrap is akin to a complete respray, only better.
Why's that? It's because you can remove it whenever you choose, returning the car to its original look, or replacing the wrap for something completely new. With a little bit of TLC, such a wrap will last anywhere from 5-9 years.
PROTECT THE ORIGINAL PAINTWORK, INCREASE THE VALUE
An added benefit of wrapping your car is that the paintwork beneath is protected from day-to-day wear and tear. The durable vinyl protects the paint below from chips, scratches, and dings, a very desirable outcome when it comes to your vehicle holding its value.
THE LOOK IS ONLY LIMITED BY YOUR IMAGINATION
Many people look to wrap their wheels because the manufacturer doesn't offer the finish they require. Fancy a sleek matte look? No problem. Sexy satin or sultry carbon fiber? You've got it. For those who want something bespoke, such as an advertising wrap, glow in the dark, snakeskin, or even heat changing, then, quite literally, the sky's the limit.
Concept Wraps is a market leader in the concept, creation, and implementation of high-end exotic car wraps. The most important aspect when it comes to wrapping a vehicle is to ensure that the finished product is one of perfection. After all, the whole reason for applying a wrap is to stand out from the crowd. Only trained, skilled professionals should be trusted to carry out such a fundamental image makeover to your precious ride.
THE ADVANTAGES OF WRAPPING YOUR RIDE ARE MANY:
Instantly change the color or finish of your car
Protect the paintwork from the elements
Turn the ordinary into the extraordinary
Bored with your car makeover? Simply exchange it for another
Easily return the vehicle to its factory-color setting
Your prestige car already stands out, but changing the color, pattern, or finish is a game-changing option. Exotic car wraps are the ultimate method by which to pimp your ride. Because when it comes to your ride, image is everything…
HIRE US
Concept Wraps provide all forms of vehicle wrapping services. Contact us today to get the best graphics and wrapping services for your vehicle.
Find out more vinyl wrapping works in our Instagram and gallery.