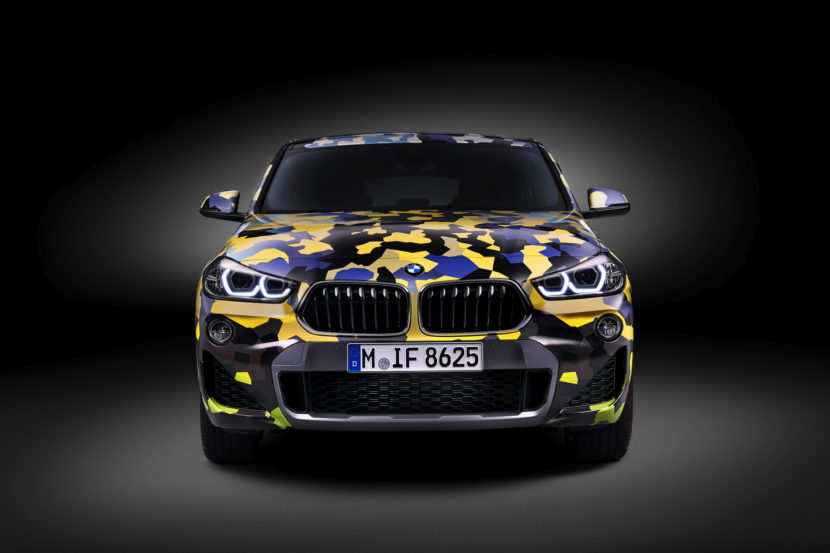 WHY CHOOSE A COLOR CHANGE CAR WRAP
The impact of color certainly shouldn't be underestimated. When it comes to the shade of your car, up until the invention of the car wrap the only choice you had was to stick with the factory hue or spend out for a complete respray.
But now, thankfully, the quality of a color change car wrap carried out by a professional service can truly pimp up your ride to the max.
So let's take an in-depth look at what's involved in such a process, and the reasons that it's becoming such a popular choice for the savvy car owner…
WHAT IS A CAR WRAP, EXACTLY?
Quite simply, a color-changing car wrap is a method by which the whole car is wrapped in high-grade vinyl, so creating a finish that's indistinguishable from a regular paint job. But it's not only color you can choose from because there's a whole host of different finishes too. This means the only limit to the appearance of your car is your imagination!
Finishes to whet your appetite include:
Matte
Carbon fiber
Satin
Chrome
Motorsport
Or a unique, bespoke look to individual specification.
But these aren't the only advantages of wrapping your car. There are many other benefits as well, such as:
Protection of the original paintwork: Color car wraps are tough, coating your car in a second skin that means the delicate paintwork beneath is protected from the regular wear and tear it would normally be subjected to. Say goodbye to stone chips, paint scratches, damage from the environment, weather, and more. This has the added advantage of retaining the value of the car, so when the time comes to resell you can simply remove the wrap and the paint below will be in pristine condition.
Gives amazing versatility: While good quality car wraps can and do last many years, if you fancy a new look then getting this done is a simple task. Such an advantage means you can keep stay bang on trend with the latest colors and finishes.
Provides mucho kudos: Let's face it, your car is an extension of your personality. So the ability to easily give it a makeover means you'll never be short of those admiring looks as you drive by…
The key aspect of treating your ride to a color-changing car wrap is to never skimp on quality. Not only does this apply to the material used but to the professional that carries out the service as well.
Concept Wraps is the market leader in the craft service that is the wrapping of cars. Their highly trained technicians treat the process as an art form—something that's truly necessary to ensure that paint-smooth finish that'll have everyone swear the vehicle's just come out of the paint shop. After all, when your car's your pride and joy, it goes without saying that any treatment carried out deserves to be that of the very highest caliber.
Hire us
Concept Wraps provide all forms of vehicle wrapping services. Contact us today to get the best graphics and wrapping services for your vehicle.
Find out more vinyl wrapping works in our Instagram and gallery.