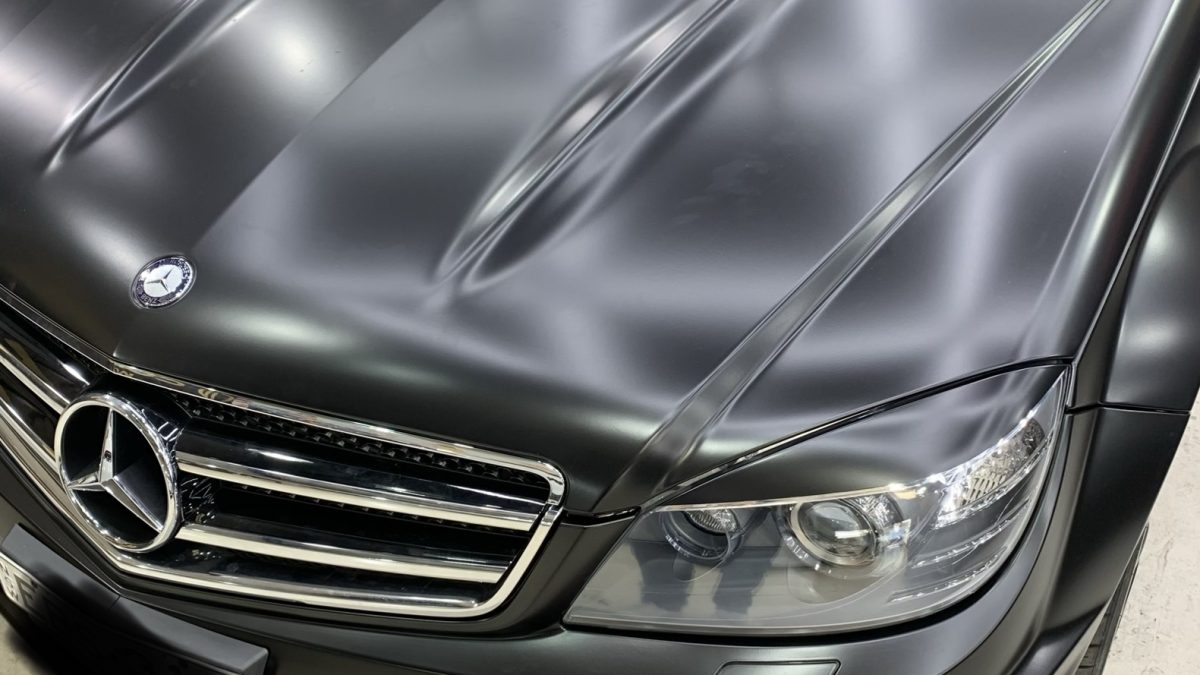 Matte Black Car Wraps – What's Next?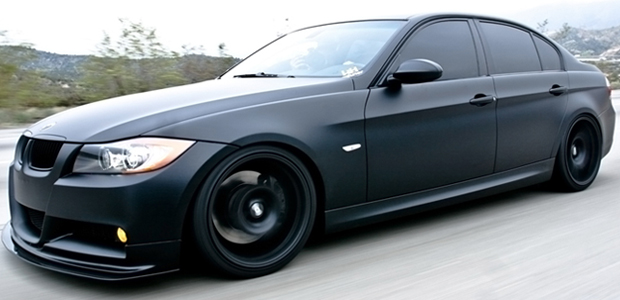 Why A Matte Black Wrap?
Black cars have always been an interest to car consumers due to their sleek and elegant styling and matte black took this color and put a spin on it making it very popular. Matte black car wraps take gloss black to the next level giving a more subtle black to be admired. This color may not work on every vehicle, but the more high end and exotic vehicles pull it off very well. Not only does a matte black look spectacular, but the wrap is also much easier to maintain, costs less than a paint job, and has a very durable lifespan. With the growing popularity of this color over the years and the addition of many new exotic colors it raises the question, what will be the new ever so popular matte black?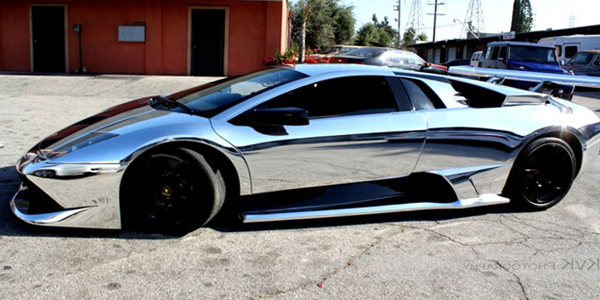 3M Chrome
One of the new colors released by 3M this year has been popping up on exotic vehicles like wildfire since it's debut. While this color isn't for everyone, it does provide a very luxurious eye-catching shine that demands attention. Celebrities including Flo-Rida, Justin Bieber, Tyga, Swizz Beats, and more have already begun to endorse this trend, but how many will follow?
New Matte Colors
When it comes to vehicle wrapping the most popular colors are the mattes for being able to show a flawless matte finish. Between Hexis's extensive color options and new colors coming out by 3M and others, there are now countless choices to decide from. 3M's contribution this year has been a red, royal purple, yellow, and apple green. These colors are surely something that stands out, but how many people are going to want a matte apple green? I think these colors will be very popular for some individuals, but matte black will still surpass their sales due to it's appeal to a broader crowd.
Satin Wraps
This has been one of our favorite additions to the vinyl family this year. Satin black by 3M was released earlier last year and now has some additions to the family including satin white, and satin pearl white. Releasing a standard black and white to start off the Satin line I believe was a great idea. White and black vehicles appeal to a very large group of consumers due to their clean look and providing a more unique version of these colors will become very popular. Being that matte black has become so popular, one can assume that a satin black will become just the same. The satin colors provide a much deeper look and texture that will no doubt-ably become a color of interest in the future.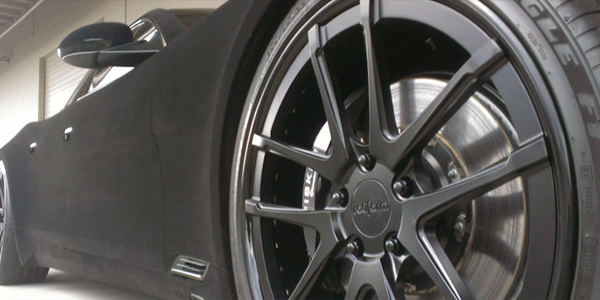 Velvet Wraps
The brand new Velvet Elite 9100 series was shown last year at SEMA winning 4 awards and is becoming available in 16 standard colors this year. These wraps are PERFECT for interiors and provide a very elegant look and texture. Due to the many different color shades and even custom colors that can be produced, this makes the velvet elite series a very versatile option in partial to full vehicle wraps.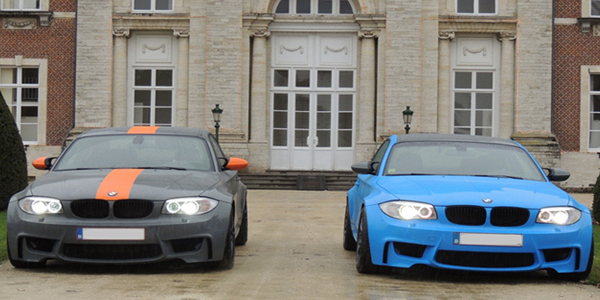 Avery Supreme Wrapping Film
Avery has also been keeping up with the competition releasing a plethora of gloss/matte metallic colors as well as brushed colors this season. These colors include gunmetal matte metallic, purple matte metallic, frosty blue metallic, brushed bronze metallic, and countless more. Rather than Avery being a runner up to 3M, they are proving that they have much more to bring to the table.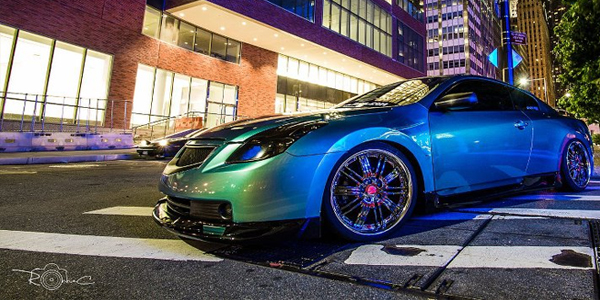 Variochrome (Chameleon) Wraps
Last, but surely not least is the Hexis 3000 variochrome series. These chameleon colored films are available in 7 different shades that show a different color depending on how one looks at the film. There are colors ranging from white-pink, blue-green, brown-gold, and more to accent your unique style. The term "you get what you pay for" comes to mind upon thinking about these films. That's because you aren't just getting one color, you're getting a whole spectrum of colors!
What's Next?
There is no doubt that this will be a yearly changing race with all of the color and vinyl advancements. Matte black has been a crowd favourite in the last upcoming years, but it may come to an end very soon. With all of these brand new colors coming out, what do you think will be the next color of choice this upcoming year?