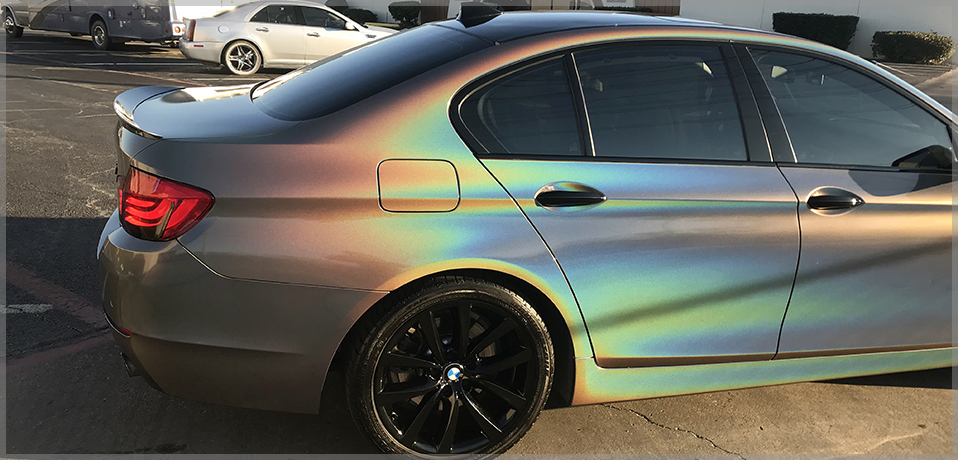 4 reasons why your vehicle needs a car wrap
Car wraps add aesthetic appeal to a vehicle's outer appearance. They are available in various designs and colors and can be installed according to the costumer's wants and needs. Below are some of the advantages of using car wraps:
1. It helps you save money
If you drive to work every day or you use your car to run most of your errands, you might want to upgrade it or make improvements to it after some time. Buying another car can be expensive, and you'll find it can take a long time to find the car you want. If it's the color you're looking to change, wrapping your car is much more convenient and affordable.
2. It helps you save time
Some people may decide to repaint their cars, and if you are comfortable with public transport and don't mind waiting weeks for the job to be done, you can certainly take this route. However, if you're looking for a quick alternative and don't want to waste time, you should have your car wrapped. Your car can be wrapped in one weekend, and you will be able to drive it to work on Monday morning.
3. It helps maintain your car's value
Most car buyers are very conscious about the vehicle's outer appearance. They want the car to look spotless and clean. Another fact that you may not be aware of is that some buyers prefer buying second-hand cars that still have the original paint job. Car wraps don't mess with your vehicle's original paint job, instead, they help protect it from environmental elements. Car wraps can also help you change the vehicle's outer appearance without repainting it.
4. It creates an advertising platform
If you run a business, you can use vinyl car wraps to advertise your firm. The wrap can be designed with your business logo on it and attached to the side of the car so that everybody can see it when you're driving around – whether to and from the office or running your everyday errands.