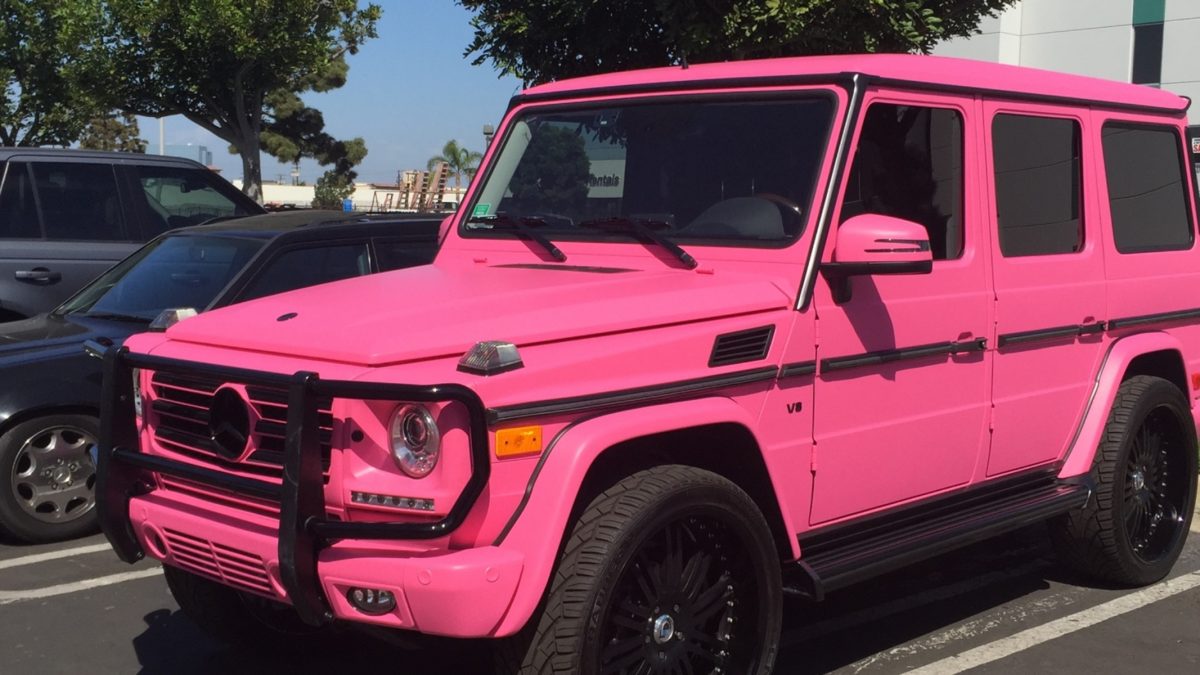 Preserving Your Vinyl Wrap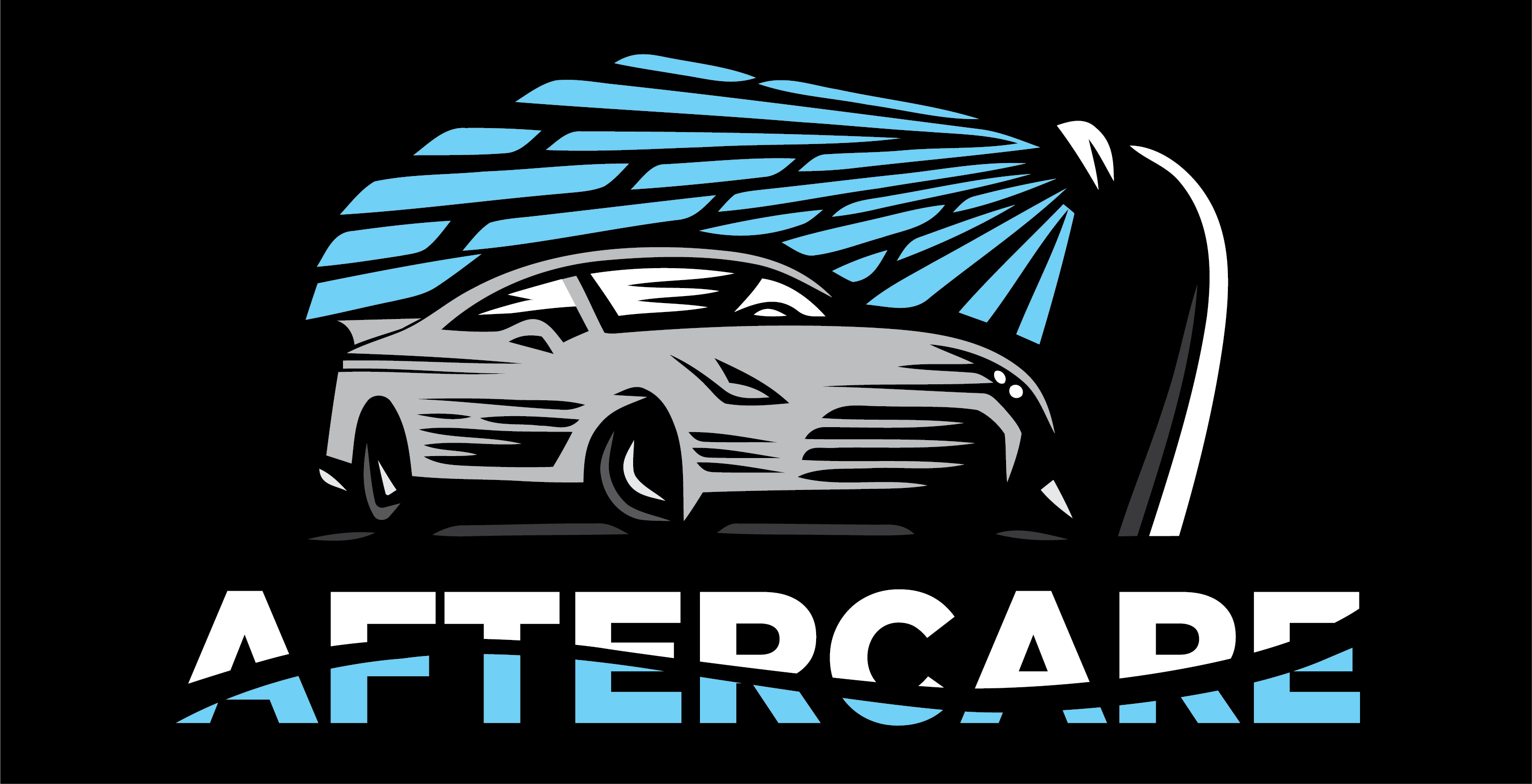 Now that you have just had your vehicle wrapped, in your favourite colour, it is time to learn how to treat the vinyl so it will last the longest and continue to be the coolest car on the road. You may be wondering how to wash or take care of your new vinyl wrap. Thankfully, Concept Wraps has some easy maintenance and preserving steps to apply after the installation. Here we will provide you with some tips to keep your wrap in top shape.
Matte & Satin Vinyl Upkeep
Maintenance to upkeep the vehicle wrap is quite simple. There are certain maintenance tasks that need to be taken care of, for certain types of wraps. Satin and Matte wraps will have a different type of upkeep, in order to take care of the matte or satin finish. Like any other washing method, you will absolutely want to avoid an automatic car wash or low-quality hand wash. The brushes and solutions, used in these car washes, will scratch and damage the matte or satin finish. If you go to a hand car wash, it is important you research and asks the car to wash what products they use. When it comes to a matte or satin finish, it is critical that one does not buff or polish the wrap, this will damage the finish of the vinyl. To best preserve a matte or satin finish, you will want to do your best to keep it as clean as possible. Remove fuel spills, splattered bugs, bird droppings, and other contaminants as quickly as you can.
Gloss Vinyl Upkeep
When cleaning a gloss wrap, it is also pretty similar to cleaning and preserving satin or matte wrap. One thing that is different from preserving matte or satin wraps, a gloss wrap is able to be waxed or polished. While you are able to delicately polish this vinyl style, it is still important that you do not excessively polish the vinyl. The gloss finish will refresh that shine that the wrap will bring to the finish of your vehicle. Besides waxing and polishing, the upkeep of the gloss wrap is the same as a matte or satin wrap. Being diligent and aware of the cleanliness and condition of your vinyl is the key to keeping your wrap in top shape.
How to Wash Your Wrapped Vehicle
One of the most important keys to preserving your vinyl wrap is proper washing. This does not include going through an automatic wash, at the local gas station; or a standard hand car wash.  In fact, these are the last things you want to do to your vinyl wrap. If you need to use a hand car wash, it is important to research what products the wash is using, and how they use them. A good hand car wash will use a quality pH-neutral product and not use brushes or reused towels. We recommend washing at home with quality products in order to ensure your wash is done to the best quality. Properly preserving your freshly wrapped vehicle requires some basic maintenance to provide the most quality and life out of the vinyl.
After discussing the basics, it is important to follow these simple steps when washing your vehicle.
Two Bucket Method
Pre Rinse: Spray preferred rim and tire cleaner onto wheels and allow time to penetrate as recommended by product. Using a hose or power washer, heavily rinse wheels followed by the whole vehicle with clean water, to remove excess dirt.
Spray with All Purpose Cleaner (Optional): Spray car generously, and allow cleaner to rest for about 1-2 minutes.
Rinse (Optional With Step 2): Rinse the vehicle thoroughly to remove any remaining APC (all-purpose cleaner) on the surface with clean water.
Washing: If available, use foam cannon power washer attachment to heavily soak vehicle with soap to lubricate vehicle. With a wash, mitt or sponge begin to wash vehicle panel by panel starting at the top of the vehicle using the "Two Bucket" Method.
Final Rinse: Rinse the vehicle thoroughly to remove any remaining soap on the surface with clean water. Be sure to also flush areas such as window trims, gas caps, lights, and edges clear of any soap.
Dry: Starting at the top of the vehicle using an air blower to blow off any water on the surface. After, using a microfiber towel, soft cloth, or specialized drying towel final dry off your vehicle of excess water to avoid water stains. Double-check under mirrors, gas caps, rear bumper luggage area, door jambs, and crevices for excess water.