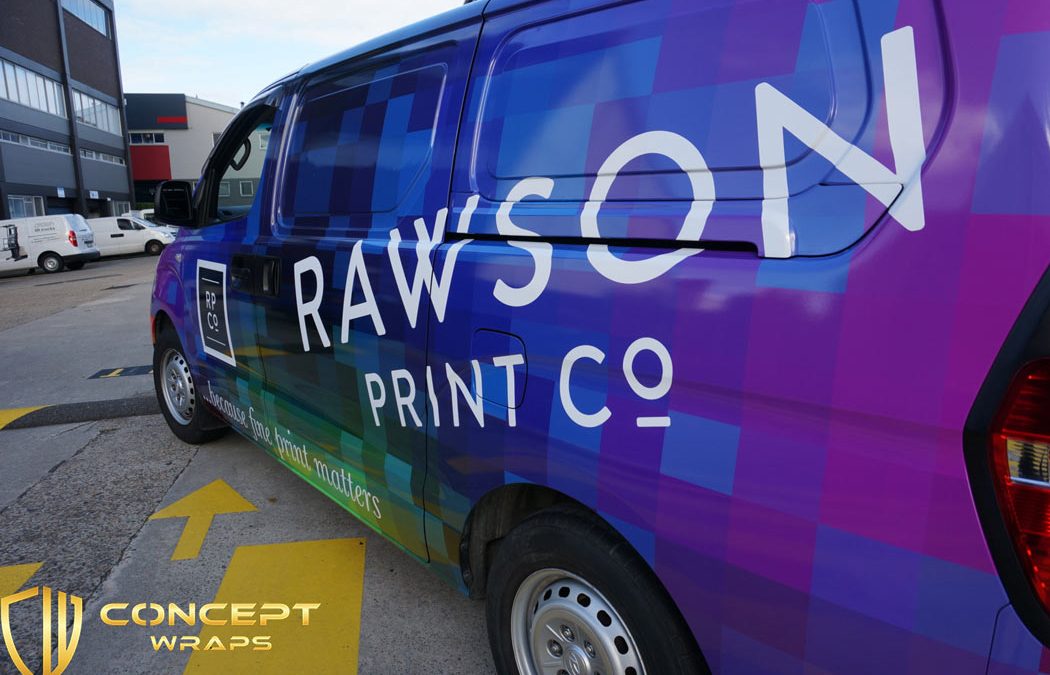 Vehicle and fleet signage
Your company brand is one of your most valuable assets and so you need to invest in high quality vehicle advertising, and fleet vehicles of your company provide the best opportunity to make your brand stand out in the public eye.
Try to imagine that full color images, graphics being across your company vehicles, what an unforgettable impression for the potential clients and customers who see your vehicles every day.

Seeing your fleet vehicles on the road may be the first point of contact with your company so you need to get those first impressions perfect.

Whether you are a one-man-band type business or a multinational corporation with thousands of employees, it is effective and affordable.

Turn your company vehicles into mobile billboards.
Concept Wraps can offer any artwork possibility which is beyond your imagination to promote your brand while you're on the road. Using hi-tech printing and wrapping process, we can ensure your company image has eye-catching appeal that will enhance your brand strength.

You can transform an entire vehicle into any artwork of your choice, and we offer vehicle wraps that are made of tough self-adhesive vinyl which will last for years.

From bikes to buses and cars to boats vinyl wraps will capture the imagination and the hearts of all who see them.