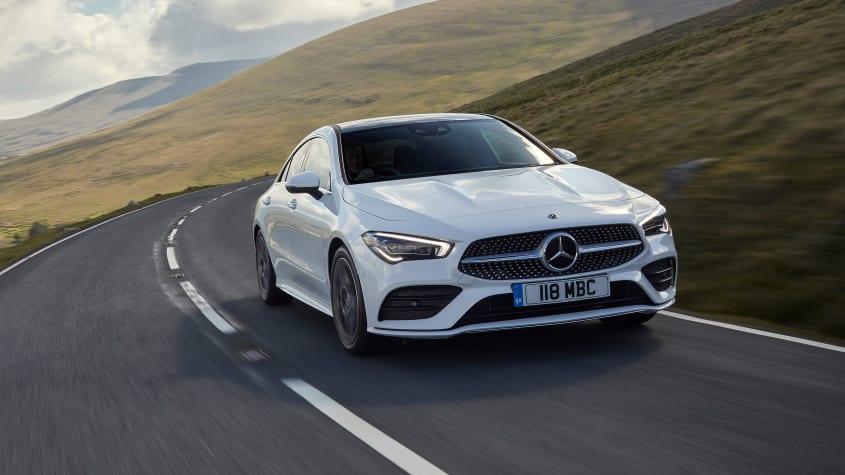 Love Your Car: Car Maintenance Tips
Have you lost the love for your car recently? We've got some handy car maintenance tips to help you fall back in love with your car.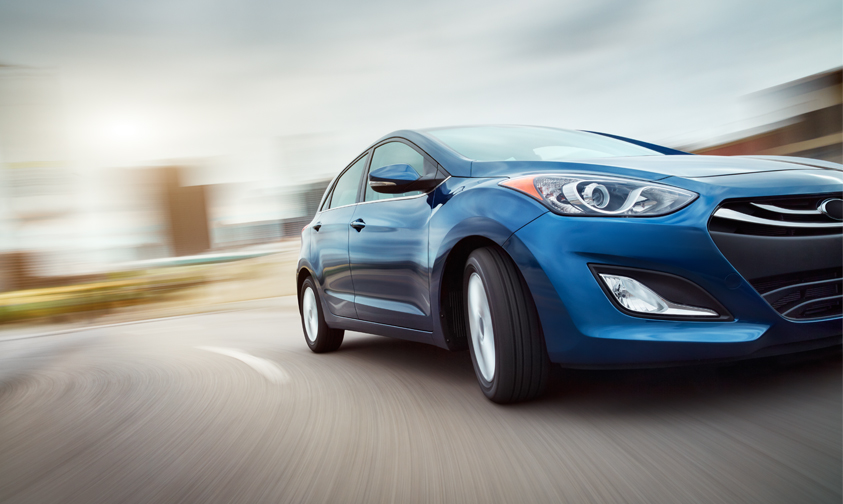 Check Your Tyre Pressure
Show your car some love this Valentine's Day. It is important to look after your car, to ensure your safety. Check your tyre pressure monthly. Are you insure what your tyre pressure should be?
Replace Your Wiper Blades
Have your wipers started to smear and squeak? It can be a little annoying, but easy to get rid of! Replace your wiper blades annually to avoid the smearing and squeaking from making you fall out of love with your car.
Wash it!
As simple as it sounds, a dirty car can be harder to love! Give your car a little TLC and a full wash. As soon as you see the shiny paintwork, you'll feel better about it immediately. Washing your car regularly can also help to prevent paintwork damage from bird poo, road dirt and road grit.
Hoover
We actually spend the majority of time with our car, inside it! So, why not spruce up the interior of your car, to make it a more pleasant space? Hoover your car floors and seats, and get a nice scented air freshener to make your car feel more like home.
HIRE US
If you want specific details on vehicle wraps and car protection, give us a call today or visit our website! We look forward to working with you to assist you with your vehicle wrap.
Concept Wraps provide all forms of vehicle wrapping services. Contact us today to get the best graphics and wrapping services for your vehicle.

Find out more vinyl wrapping works in our Instagram and gallery.