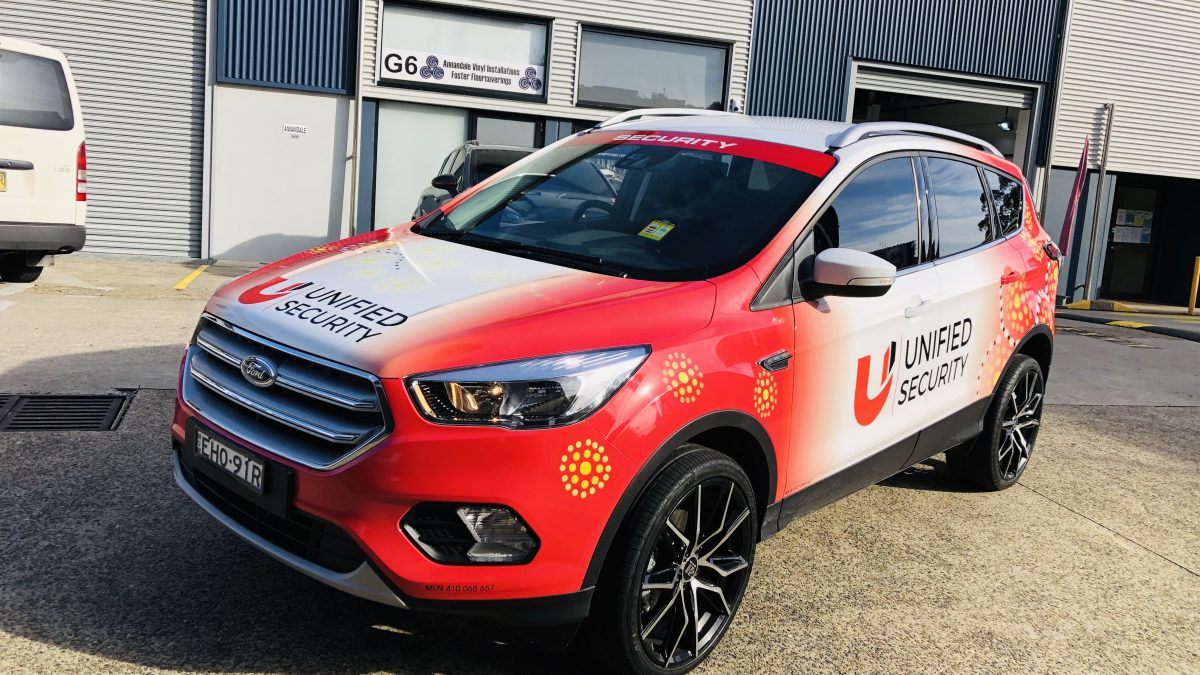 How to make car wrap marketing effective during the pandemic
The coronavirus pandemic has impacted just about every part of our lives, and the way that businesses advertise is no exception. Due to the fact that people are going out less, you may be wondering how effective car wrap marketing will be as a promotional strategy. Here are some tips that can help business owners make the most of this advertising strategy in 2020.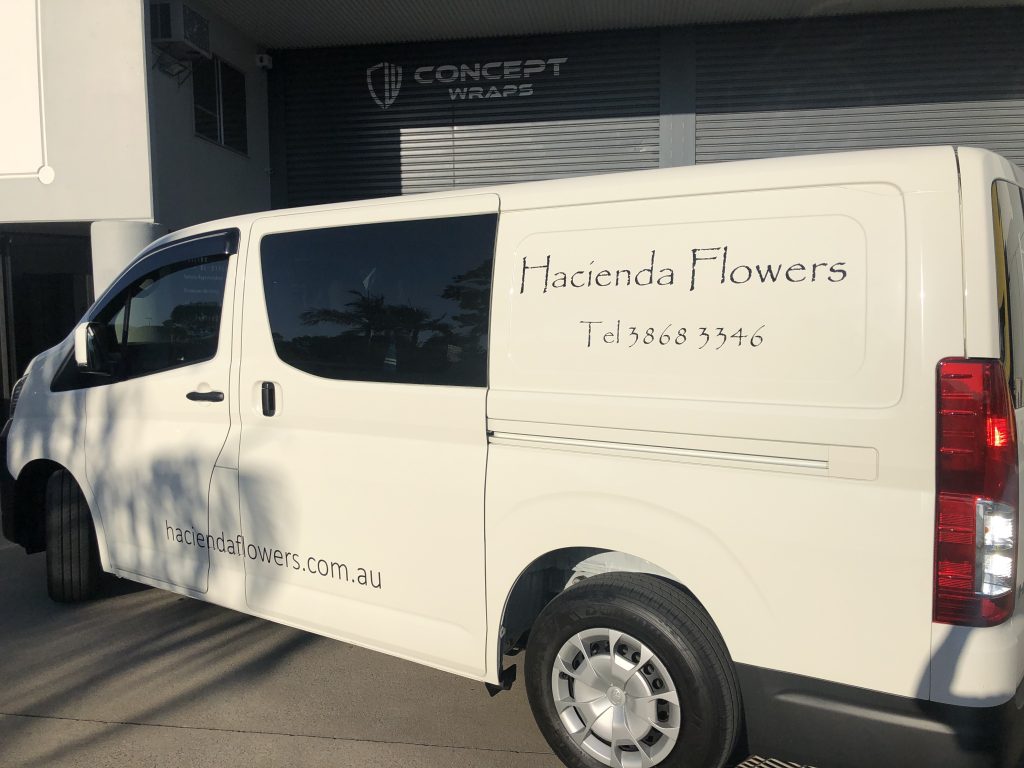 1. If you offer contact-free delivery, mention it on the wrap
Many business owners have found that offering contact-free delivery has been one of their strongest selling points. Offering this service helps to ease people's minds and can ensure their safety. If you offer free no contact deliveries, that makes your delivery services more desirable, which you should mention on your vehicle wrap.
2. Make sure that you place the wraps on vehicles that pass through areas where essential services are offered
Nowadays, people are generally just going to the grocery store, visiting the pharmacy, or running other essential errands. That means that your vehicle ads are only likely to be seen if they're placed on cars that are driving through areas where these services are located. If you usually target an area of your town or city where restaurants, bars, and shops are located, this may not be anywhere near as effective as it used to be.
3. Ensure that the services you are promoting are currently available
Due to the pandemic, non-essential businesses have had to temporarily close their doors. These businesses will be able to re-open once the pandemic subsides, but it's best to only use car wrap marketing to advertise essential services that are currently available to customers. People who see your ad now aren't likely to be influenced by it weeks or months later when non-essential businesses are able to open back up.
4. All the fundamentals of car wrap marketing still apply
As always, it's important to use combinations of colors that catch the eye, use language that will appeal to potential customers, and make use of eye-catching imagery.
HIRE US
If you want specific details on vehicle wraps, give us a call today or visit our website! We look forward to working with you to assist you with your vehicle wrap.
Concept Wraps provide all forms of vehicle wrapping services. Contact us today to get the best graphics and wrapping services for your vehicle.

Find out more vinyl wrapping works in our Instagram and gallery.