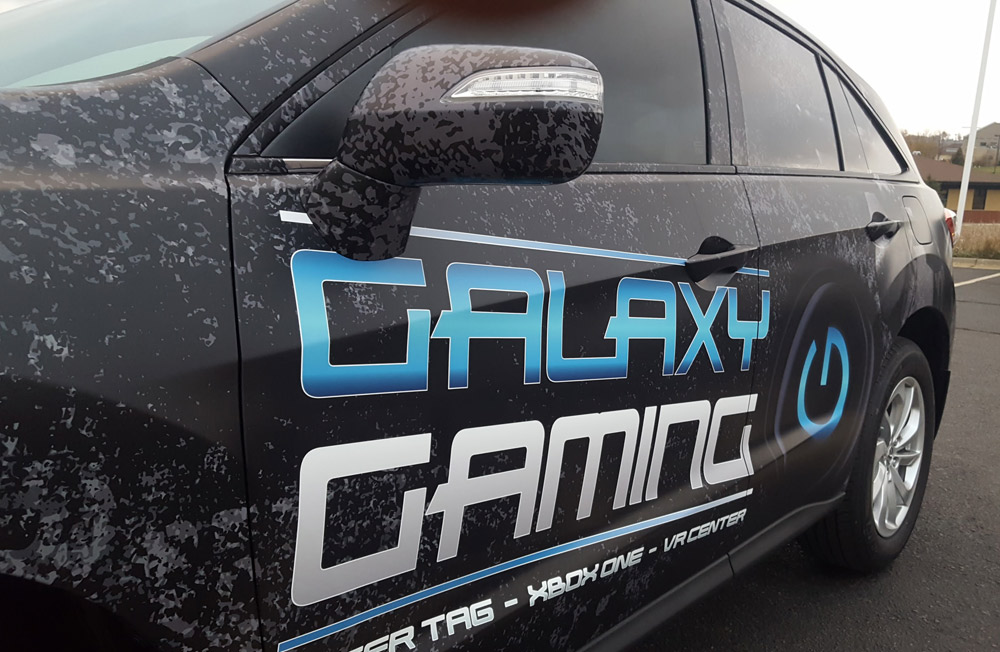 Tips for using logos on your car wraps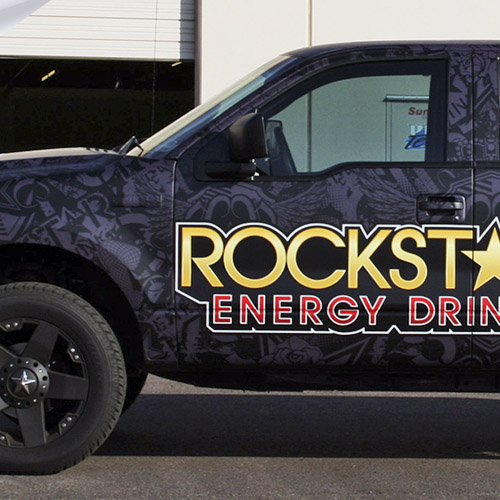 Car wraps are a cost-effective way to advertise your business and build brand awareness. However, to get the most out of your car wraps, you need to utilize quality vehicle graphics. For instance, you don't want to use dull colors that aren't appealing to your consumers.
Logos are an integral part of vehicle graphics because they:
• Are the foundation of your brand's identity
• Create a strong first impression
• Grab attention
• Separate you from your competitor.
Here are some tips for including your logo in your vehicle graphics.
1. Go big or go home
Your vehicle is going to be in motion 90% of the time, and having a huge logo ensures your customers see it while you're on the move. Additionally, a big logo creates a bold statement, showing your target audience you are trustworthy and credible.
Therefore, you can get higher value by using a big logo as opposed to a small logo with small text. Besides, a large logo is the perfect minimalist design as you don't have to add too much text that may throw off your entire car wraps design.
2. Use the same logo on your car wraps
The main goal of having a logo is to create your brand identity, and having different logos affects this. For example, having three logos can create confusion among your target audience, and your brand becomes less memorable.
Be aware of the logos you use on your car wrap design and ensure they are the same design, style, and color.
3. Use quality pictures and readable fonts on your car wraps
Logos can contain images, texts, or both, and they will need to be enlarged significantly for your consumers to see easily. Unfortunately, enlarging a logo can result in a grainy or fuzzy image, which reflects poorly on your brand.
Luckily, you can hire a professional car wrap company to ensure your logo appears clear and crisp. And, if it contains text, the font used should be readable and visible from far.
HIRE US
If you want specific details on vehicle wraps, give us a call today or visit our website! We look forward to working with you to assist you with your vehicle wrap.
Concept Wraps provide all forms of vehicle wrapping services. Contact us today to get the best graphics and wrapping services for your vehicle.

Find out more vinyl wrapping works in our Instagram and gallery.