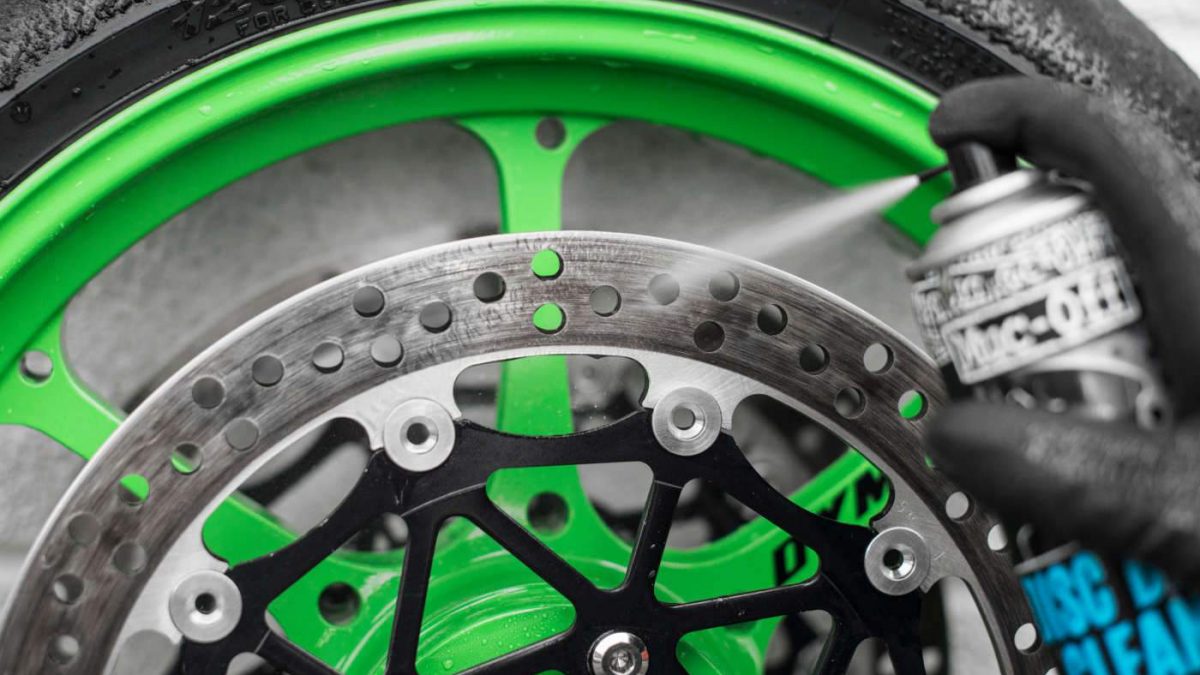 How to Clean Brake Calipers
Learn to Clean Brake Calipers in 5 Steps
Whether you want to clean your rusted and dirty brake calipers to increase their lifespan, for cosmetic reasons or because you want to paint or wrap them, the five steps we've outlined here will help you to get it done quickly and easily.
Supplies You'll Need
Wire Brush
230 (Coarse) Grit Sand Paper
600 (Fine) Grit Sand Paper
Brake Cleaner
Isopropyl Alcohol
Step 1: Remove the Caliper
Remove the caliper from the disc but DO NOT DISCONNECT THE BRAKE LINE. If you do, you'll need to immediately Google another how-to, because this 5 Step DIY tutorial won't do.
Step 2: Scrub-a-Dub
Once you have the caliper off, grab your wire brush and thoroughly scrub it. Be careful of the rubber hose on the brake line, the O-rings on the pistons and any other rubber parts.
Step 3: Sand the Brake Caliper
Next, thoroughly sand the caliper with the 230 Grit Sandpaper. Take your time and be sure to do this part well. Only after the surface is smooth should you proceed to the 600 Grit Sand Paper.
Step 4: Apply Alcohol to Remove Dust and Dirt
Once you have sanded away all dirt and any pitting, use Isopropyl Alcohol to clean again. Be sure to allow the alcohol to dry completely before trying to wrap or paint.
Step 5: Start Your Caliper Wraps
High-heat Caliper Wraps give you the quickest and most hassle-free way to protect and upgrade your brakes. Choose from 3M™, ORAFOL or Avery™ Reflective vinyl films for their incredible durability and performance.
We recommend complete removal of the caliper for painting
HIRE US
If you want specific details on vehicle wraps, give us a call today or visit our website! We look forward to working with you to assist you with your vehicle wrap.
Concept Wraps provide all forms of vehicle wrapping services. Contact us today to get the best graphics and wrapping services for your vehicle.

Find out more vinyl wrapping works in our Instagram and gallery.