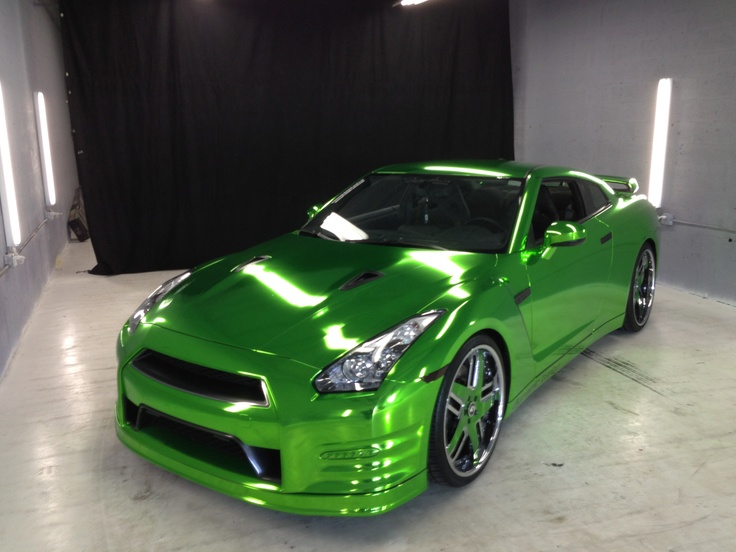 Wrapped Chrome Green GTR
There are few things in life (at least in the life of an enthusiast) as nice as a late model GTR. And what could be better than a 2015 GTR wrapped in shiny, green chrome? There are a few different shades of green chrome making the rounds but to me, this emerald green hue is my absolute favourite, hands down.
Even if you don't have a GT-R you can still get this look with our easy to apply, Rwrap green chrome. It is a DIY friendly film specifically designed to ease installation with its air release technology. 
HIRE US
If you want specific details on vehicle wraps, give us a call today or visit our website! We look forward to working with you to assist you with your vehicle wrap.
Concept Wraps provide all forms of vehicle wrapping services. Contact us today to get the best graphics and wrapping services for your vehicle.

Find out more vinyl wrapping works in our Instagram and gallery.