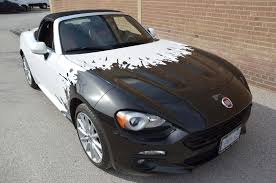 THE PROS AND CONS OF A PARTIAL VINYL WRAP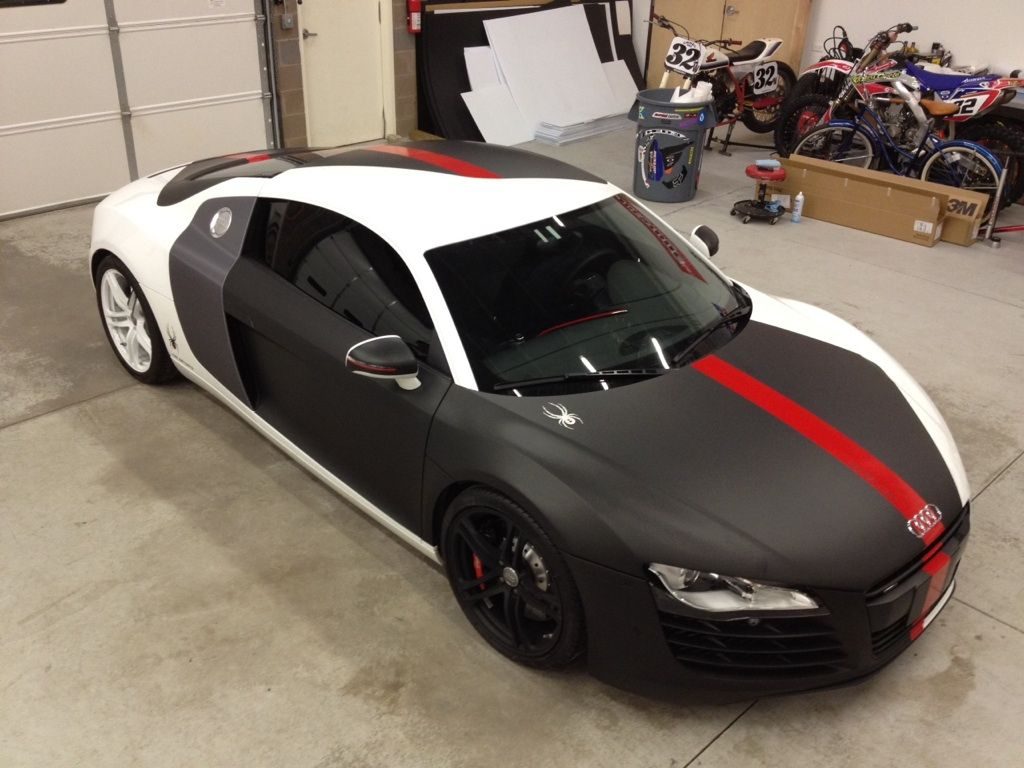 A vehicle wrap is a design decision that requires a lot of planning and thought behind what you want out of your finished product. While most wraps we do at Concept Wrap. are complete vehicle wraps, there is always the option of a partial vinyl wrap for the client with specific needs.
Weighing the pros and cons of any lasting decision is always important, and we're here to help you make the right call. Here are two pros and two cons when applying a partial wrap to your vehicle.
A Partial Vinyl Wrap Generally Costs Less
Although a total wrap costs significantly less than a brand new paint job on a car, it's still a financial investment. Since a vinyl wrap can protect your car for years, a full wrap can start in the low thousands. Fortunately, based on your design and needs we offer the option of a partial vinyl wrap that can help significantly reduce the cost of your wrap job. During the design process, one of our specialists can help you determine if this is the best route for your budget.
Create Temporary Advertising
A partial wrap is extremely beneficial for businesses that manage a fleet of vehicles for advertising on the go! If you know your business is going to have several sales and events over the next year, now is the time to examine your budget and plan out partial wraps to advertise on your vehicle doors or back windows.
Protection Varies
One of the biggest benefits of a full wrap is the protection from the elements that it offers your vehicle's paint job. With a full wrap, after it's been removed your car's original paint will maintain its even color distribution and would have been protected from the natural elements.
Unfortunately, this isn't always the case when someone opts for a partial wrap that they plan on keeping for an extended period of time. With a partial wrap and poor wrap care, when your wrap is removed, you could see significant wear across your car's paint. 
That's always a risk with partial wraps and why we like to help maintain a car's value with the protection that a full wrap offers to clients with long-term use in mind.
Constant Changes Add Up
If you haven't planned out your changes and financial availability, constantly changing up your vehicles' wraps can get expensive, even with partial applications. Remember, a quality wrap is an investment and any reliable company won't put your vehicle at risk with low-quality vinyl. So, be prepared to pay for the maximum value each time you get even a partial wrap completed on a vehicle. 
HIRE US
If you want specific details on vehicle wraps, give us a call today or visit our website! We look forward to working with you to assist you with your vehicle wrap.
Concept Wraps provide all forms of vehicle wrapping services. Contact us today to get the best graphics and wrapping services for your vehicle.

Find out more vinyl wrapping works in our Instagram and gallery.