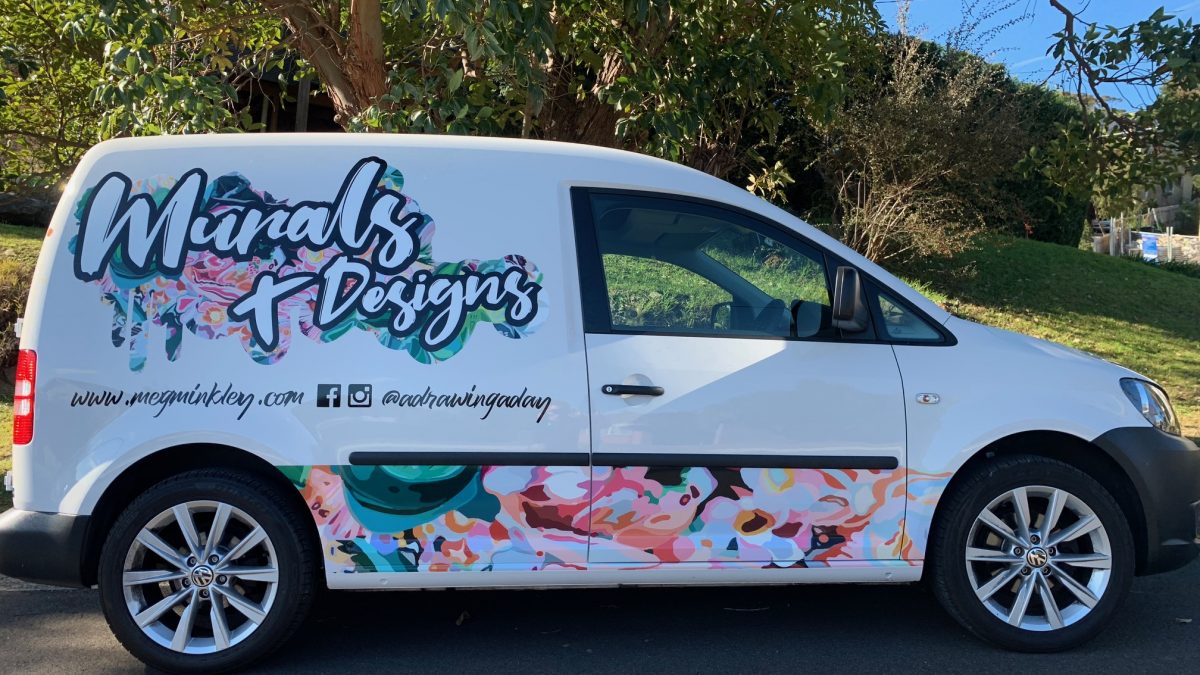 Brand storytelling with vehicle wraps
Brand storytelling with vehicle wraps
Today's digital marketing world is overly-automated, crowded, and highly competitive, making it difficult for businesses to advertise their products and services successfully. Additionally, it's becoming more challenging to add a personal touch to advertisements because of the convenience of the internet.
Unfortunately, to survive in business, your brand needs to be human by having a personal touch that customers can relate and connect with. This means your advertisements have to engage with your target audience on a much deeper level and tell a story.
Brand storytelling allows you to achieve this by weaving together all the facts and emotions that your business stands for. Luckily, with vehicle wraps, your brand can tell its story and give your customers reasons to buy your products or services.
Car wraps with your brand story
When coming up with the design for your car wrap, it's vital to plan the graphics and texts that will feature on it. For example, you cannot simply place a picture of your product without a logo of your brand since consumers won't know who you are and what you offer.
Whether you have a small vehicle or an entire fleet of cars that you want to wrap, their design needs to answer the following;
Who you are
Why you do what you do
What you offer
You can make your car wrap design thoughtful, real, and memorable by telling a brand story that provokes an emotional response and simplifies information. For example, if you are a teeth whitening company, including a before picture of brown teeth against an after picture of white teeth shows people what you offer as a brand.
Remember, with your brand story, you can share your success, challenges, and propositions in a few images and texts. However, ensure while developing your car wrap design, you don't overcrowd it with too much information.
This is because your car will be on the move, and you want your design to be visible while in motion. Ultimately, a brand story on your vehicle wrap design will help set you apart from your competitors.
HIRE US
If you want specific details on vehicle wraps, give us a call today or visit our website! We look forward to working with you to assist you with your vehicle wrap.
Concept Wraps provide all forms of vehicle wrapping services. Contact us today to get the best graphics and wrapping services for your vehicle.

Find out more vinyl wrapping works in our Instagram and gallery.