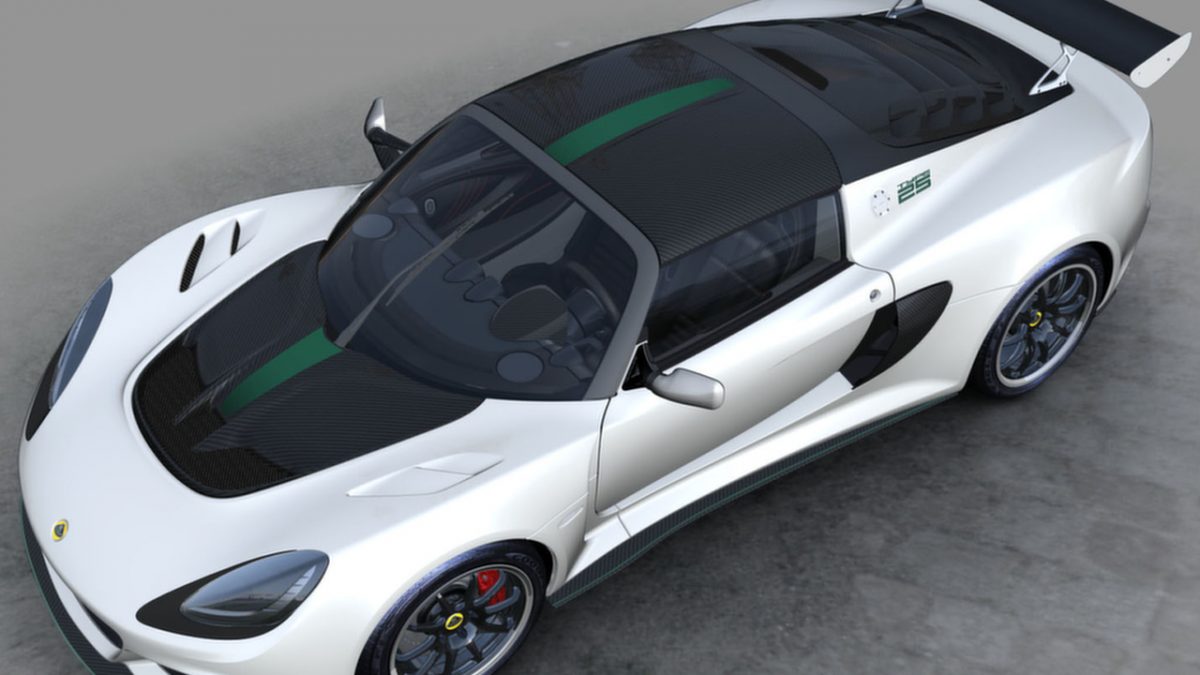 Porsche Car Wraps for Color and Protection
I once read a post by a Porsche owner on a Porsche forum which read, "I can't imagine owning a Porsche and not wrapping it."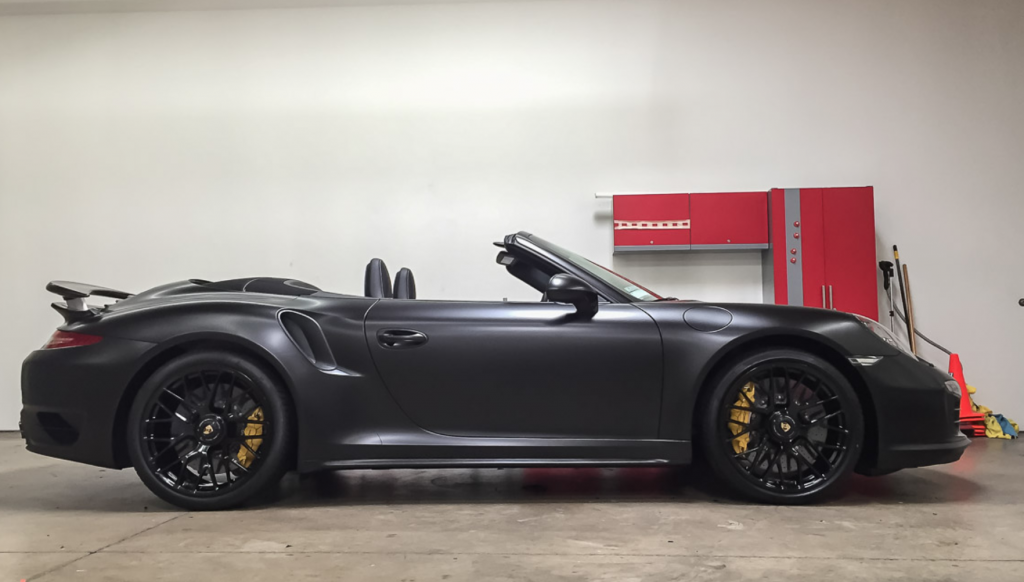 Porsche Car Wraps – Fun with color, while getting protection.
See, Porsches are expensive. Porsche paint is expensive. A repainted Porsche loses a lot of value. For some, that's Ok. However, for most Porsche owners, preserving the car's value is of utmost importance. If you have to repaint your bumper from it being speckled with rock chips, your car will ultimately be losing some of its value. If you are able to do something for your car that will pay for itself in care, wouldn't you do it? You can do it for the enjoyment of doing your Porsche car wraps in any color you might want. See, specially for a daily driven Porsche, the paint protection you get from a wrap is totally worth it. You could be able to avoid the expense of a repaint, which isn't cheap to match a Porsche color. Furthermore, you would be able to avoid the loss of value in the car from that repaint.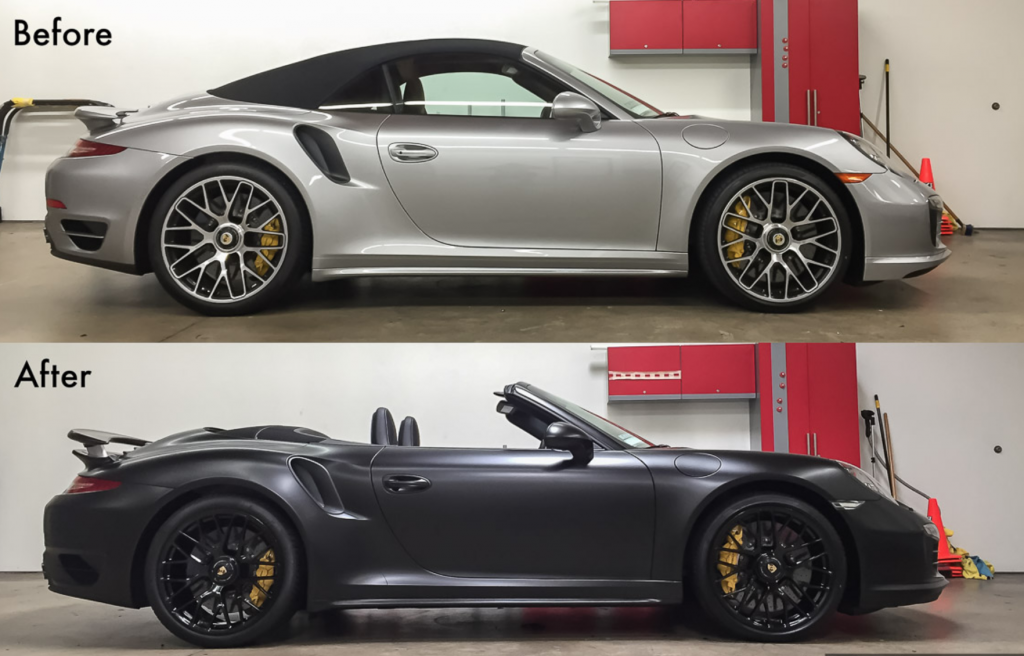 Color change vinyl wrap or full body clear bra
You will get much better protection from a full body clear bra, true. That said, a vinyl color-change wrap is very thin but it does offer some protection. The thin layer of vinyl can protect from minor rock chips and light scratches. Your paint would fare much better than just being bare.
The rock chip and paint protection might be light on color change wraps, but there is one aspect were the wrap offers a whole lot of protection: Weathering.
I'm referring to UV protection from the sun, and weather protection from rain, salt and other contaminants. A vinyl wrap would do wonders to protect your Porsche's paint from these elements. Just the fact that after the wrap has run its course, you can peel it off and reveal perfect "new" paint is one thing you definitely have to consider.
Again, I'm referring to color change Porsche car wraps because of the fun factor of changing the color to something super unique. You can have everyone puzzled at the fact that it's not a Porsche factory color — yet, you're not screwing up your car's value because it's totally reversible.
Of course, if it's ultimate protection you want, then an Xpel clear bra wrap for your Porsche is the way to go.
Hire us
Concept Wraps provide all forms of vehicle wrapping services. Contact us today to get the best graphics and wrapping services for your vehicle.
Find out more vinyl wrapping works in our Instagram and gallery.