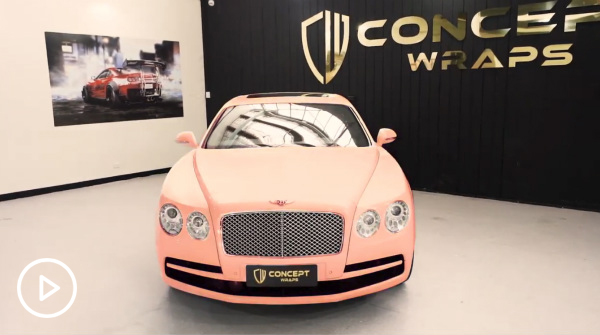 Common misconceptions about car wraps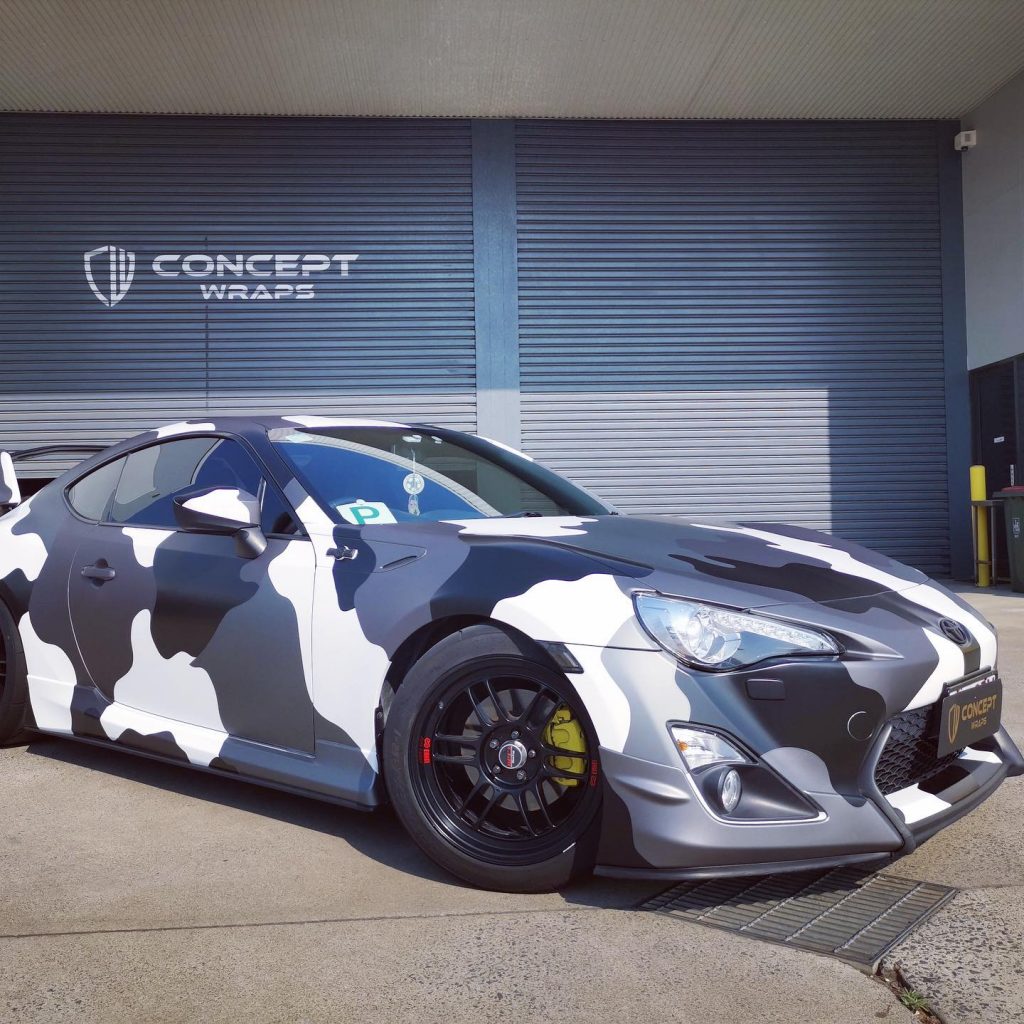 Currently, the car wrapping business is on the rise as more and more people are discovering the benefits of car wraps. Many individuals and enterprises are having their car wraps for various reasons. For instance, a firm may wrap their vehicles to advertise their services or a particular promotion. Also, people with private cars wrap theirs to enhance its features and make it more attractive.
Unfortunately, there are several myths and misconceptions about car wraps out there. Here are some of the misconceptions about car wraps.
1. Car wraps damage your car paint
On the contrary, vehicle wraps maintain the state of your car. They do so by limiting its exposure to harsh sun rays and climatic conditions. They also prevent it from receiving scratches from sand particles and other small items blown by the wind.
To ensure that your car wrap doesn't destroy the state of your vehicle, ensure it gets inspected thoroughly. This allows you to identify places with damaged paint and have it fixed, thus preventing further damage
2. Vehicle graphics are hard to remove
Vehicle wraps are designed in a manner that makes them easily removable. Van wraps also come off easily after being exposed to targeted heat.
You can ensure that your car wrap is completely removed and does not destroy the state of your car by using a professional contractor.
3. Leased automobiles cannot be wrapped
Hired or leased cars can have graphics since factory paint is used during the manufacturing process. Factory paint makes the application and removal of wraps easier. Although physically leased cars can be wrapped, you must check the terms and conditions of your contract to ensure you are legally able to.
4. Wraps on car windows are a safety hazard
Graphics on windows are installed with materials that are see-through, thus making them safe.
When selecting wraps for your window, ensure an optically clear overlaminate is used and avoid graphics on the front windshield.
Hire us
Concept Wraps provide all forms of vehicle wrapping services. Contact us today to get the best graphics and wrapping services for your vehicle.
Find out more vinyl wrapping works in our Instagram and gallery.