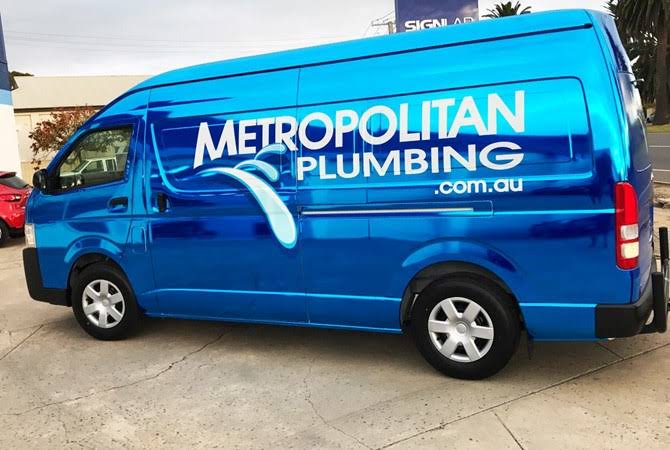 Things You Need To Know About Vinyl Wrapping For Vans
Vinyl wrapping for vans is a popular trend amongst business professionals of many different industries. But before you purchase vinyl wrapping for your vans, there are some things you should know about it first. Then you can understand exactly what you're purchasing and how it can benefit your business.
Below are the top 4 things you need to know.
1) Vinyl Wrap is Not Permanent
Nothing is permanent when it comes to vinyl wrapping for vans. In other words, the adhesive material of the vinyl does not stick permanently to the van. You can have the vinyl wrap removed by a professional if you ever want to switch designs or simply have no more vinyl wrap on your van.
2) Digitally Created Designs
Vinyl wrap designs are not the same as painted designs. You will not have anything painted onto your car when you get a vinyl wrap. Instead, your design will be digitally created on the computer and printed onto the vinyl after you have approved the design. This allows you to ask for multiple revisions in order to get the design to your liking first.
3) Unlimited Advertising Potential
Vinyl wrapping for vans can give your business unlimited advertising potential. For a one-time investment in the cost of the vinyl wrapping service, your advertisement will be seen whenever you're driving your van around. There are zero monthly fees or costs to worry about. You'll have a mobile billboard that will always display your advertisement and brand for as long as you want it to.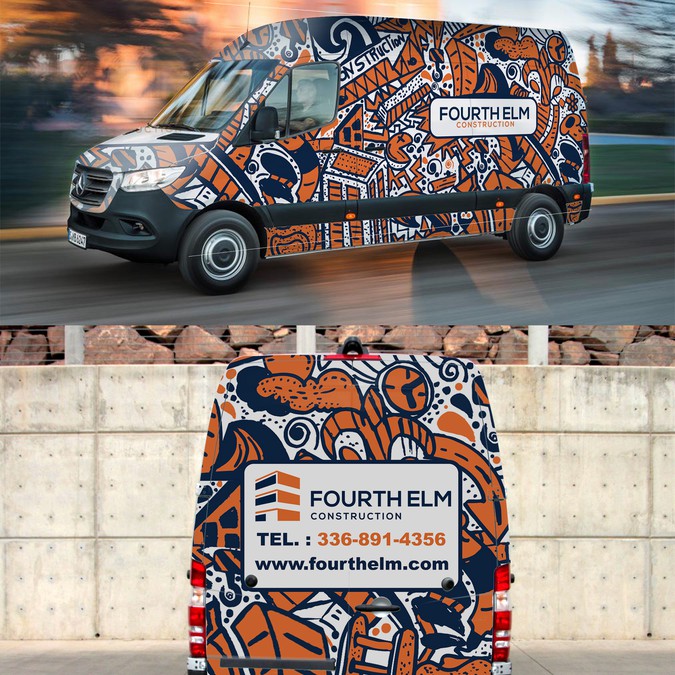 4) Offers Paint Protection
Aside from the marketing potential of vinyl wrapping, it can also offer paint protection to your vehicle. Think of the vinyl wrap as a protective coating which prevents the sunlight from fading the paint on your van. The wrap can also help prevent scratches, scuffs, dirt, debris, and other outdoor elements from causing problems for the paint. In fact, some people like to purchase clear vinyl wraps just for the purpose of getting this protection.
Conclusion
If you have any additional questions regarding vinyl wrapping for vans, you should contact a service professional at your local vinyl wrap business provider. In London, the number one company in this market is Boss Dog. They're available to answer all your questions and address your concerns.
Find out more vinyl wrapping work in our Instagram and gallery.