New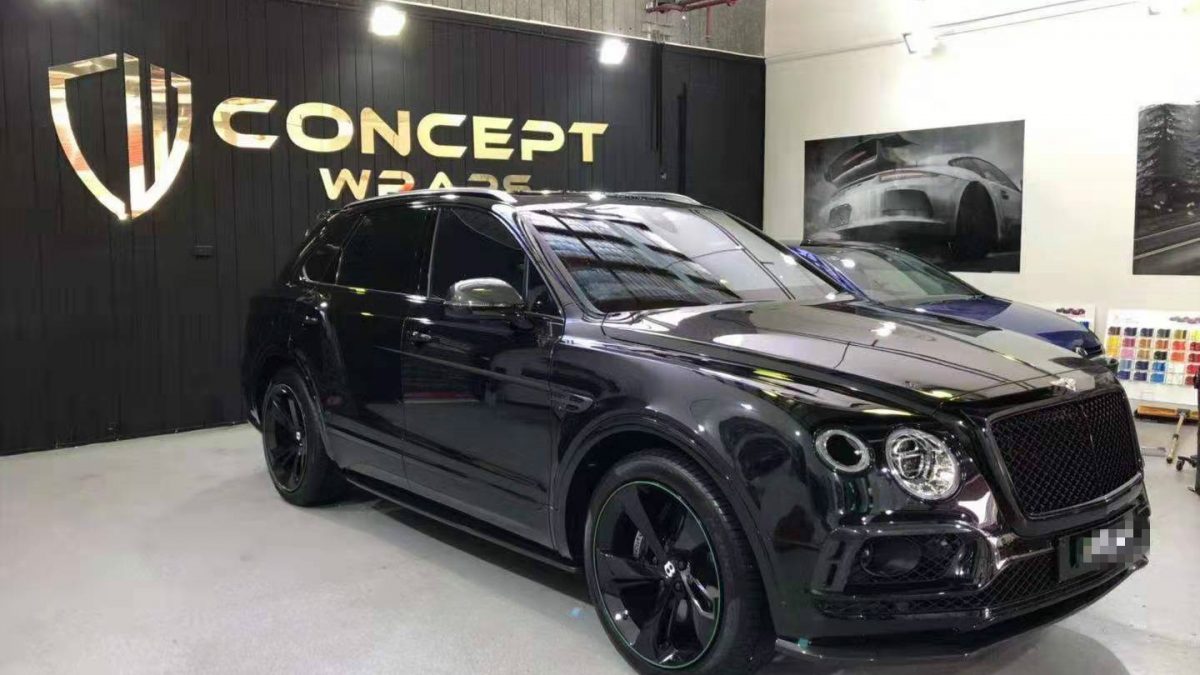 Quality deliver without compromise, Refine techniques second to none
Only mission in our business, a perfect example we bring to our customer's  pride and joy the "Bentley Bentaga 1 OF 1".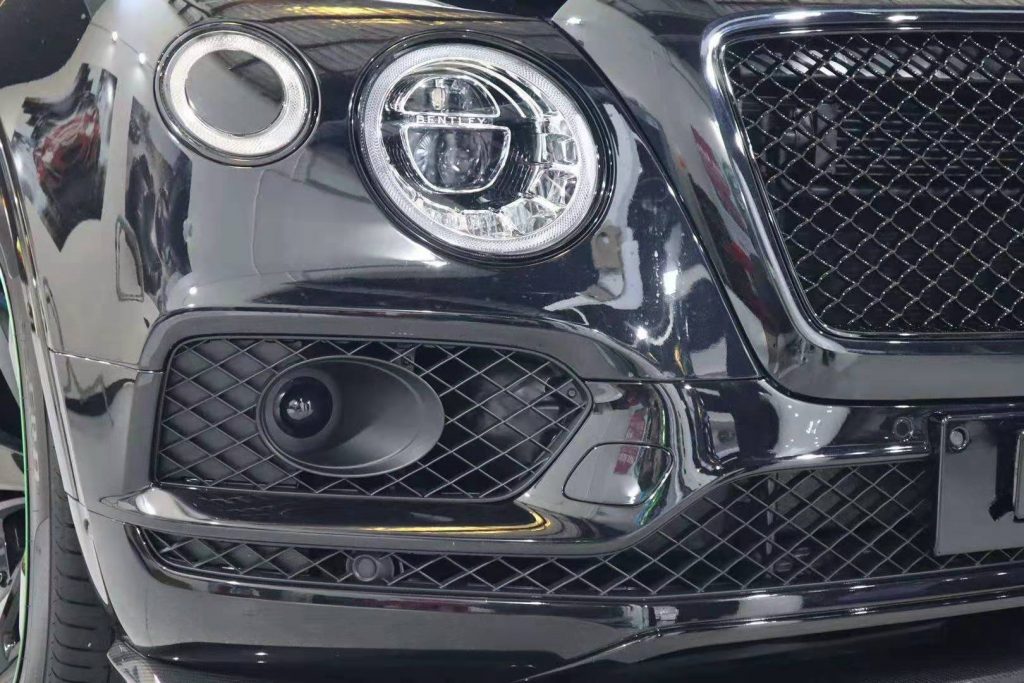 Full detailing done before applying the PPF( Paint Protection Film), with our professional vinyl installer.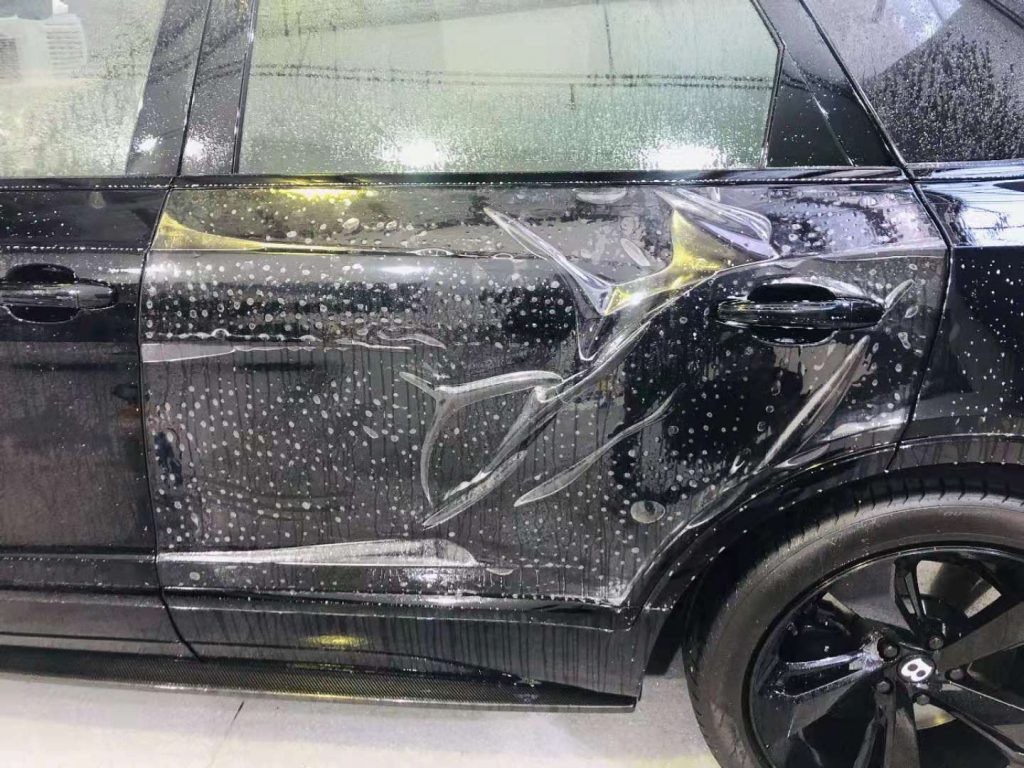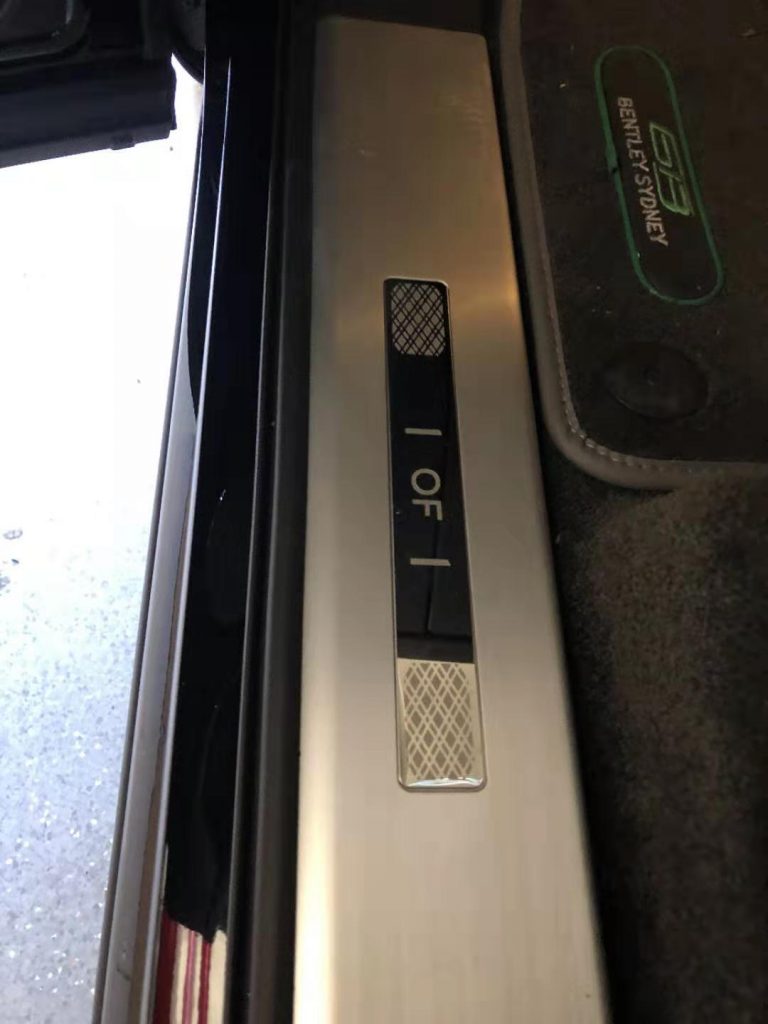 All films were customized or tailor-made,machine pre-cut to suit every panel with no excess film, leave hassle free for film lifting over time.