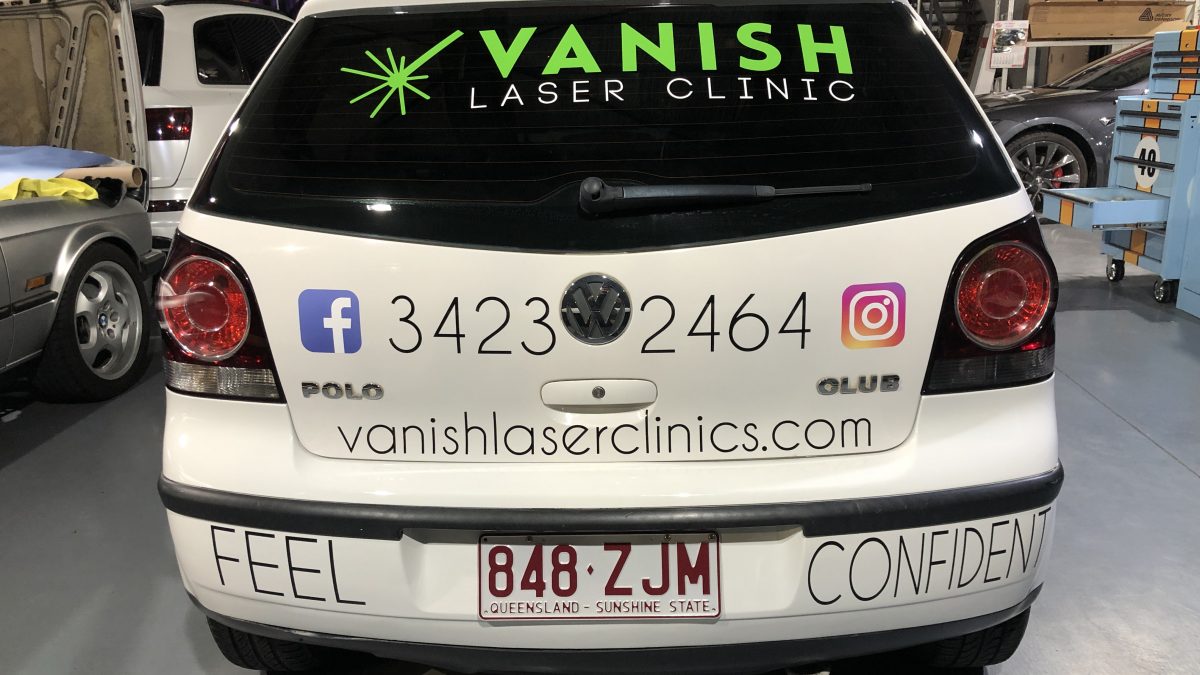 HOW TO GET YOUR BUSINESS VEHICLE WRAPPED ON A BUDGET
The COVID-19 closures and restrictions have placed a huge amount of financial stress on businesses throughout Sydney. However, as some businesses begin to reopen their doors to the public, advertising about their activity still needs to be done. Mobile billboards and multimedia commercials can really break the bank and are extremely temporary. However, with a vinyl wrap done at the right price, your business vehicle can serve as a more permanent option for reaching new customers.
If you plan on wrapping your vehicle for business purposes but don't have the immediate cash for a full fleet wrap, here are some of the things you should consider when planning a vehicle wrap on a budget.
Create an Initial Budget
Don't go into this process blind. Even though we are talking about wrapping on a budget, keep in mind that a great wrap that lasts still costs somewhere in the thousands range. So, in order to get the most from your investment, we say plan your budget out.
Your finances are your business, and ours is to do our best to accommodate them. Bring us your estimated budget and we'll be ready to talk about what we can do to work with it.
Less Can Be More
So you can't swing the full-on, colorful wrap at this time. That's okay! Even the basics can still get you thousands of impressions as you drive the streets from client to client. Some of the most successful fleet wraps have been done with:
A simple logo
The business name
A displayed phone number
An email address
A tagline
These pieces of information are relatively simple for us to install and can get the point of your business across to the average passerby in a matter of seconds. We feel that in these trying times, this route is one of the best ways to get your wrap journey started as you begin to accept new business.
Create a Design You Can Live With
Remember, you're designing on a budget, so make every decision about this wrap count. From your font size/style to the colors used against the paint of your vehicle, ensure that your wrap is something you'll love until you're financially prepared to go full-blown coverage.
Our talented team of designers can help you create the perfect wrap design that fits your budget while also turning heads.
HIRE US
If you want specific details on vehicle wraps, give us a call today or visit our website! We look forward to working with you to assist you with your vehicle wrap.
Concept Wraps provide all forms of vehicle wrapping services. Contact us today to get the best graphics and wrapping services for your vehicle.

Find out more vinyl wrapping works in our Instagram and gallery.