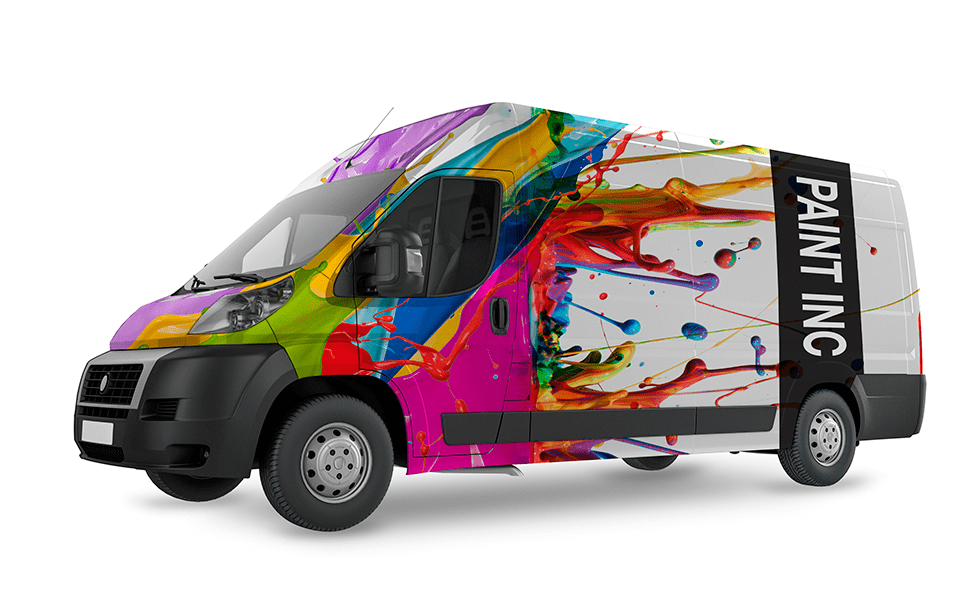 The psychology of color for vehicle wraps branding
People perceive visual information differently based on color and how it impacts their emotions, decision making, and behaviors. Additionally, other factors like size, contrast, white space, and proximity affect how viewers perceive and interpret information. Therefore, when it comes to vehicle wraps branding, it's vital to consider the psychology of color to create your brand's unique identity. For example, some colors such as red capture your viewer's attention more than others, e.g. gray.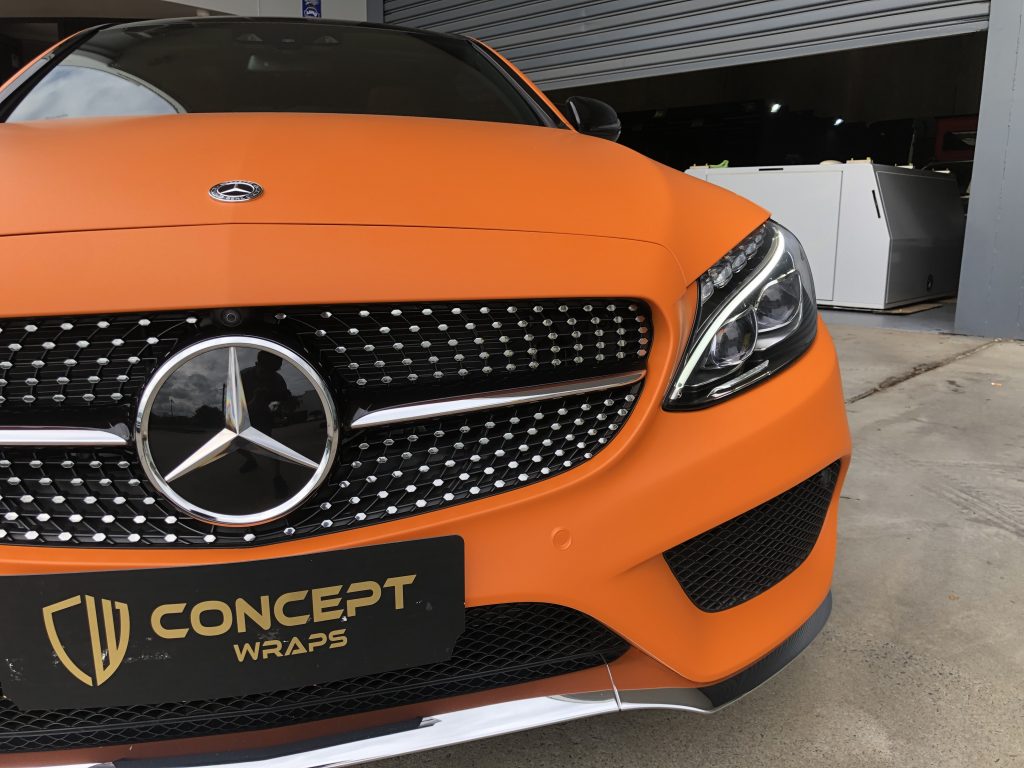 Visual hierarchy
When designing vehicle wraps for your business, the following visual hierarchy should be kept in mind.
• Bright colors
• Rich and dark colors
• Light colors
• Muted and grayscale colors
The level of attention decreases as you move from bright colors to gray ones. Hence, your vehicle wrap design needs to focus on bright colors that can be seen even when your car is in motion. You can also use bright colors alongside muted ones to create contrast and make your wrap stand out more.
Red vehicle wraps
If you're in the food business, a red vehicle wrap design is a wise option since this color encourages appetite and makes people feel hungry. However, you can use red for any business vehicle wrap as it's a bright and bold color that captures attention, shows energy, and generates excitement.
Orange vehicle wraps
Most people perceive orange as a friendly, cheerful, creative, and enthusiastic color. It's thus a good color option for your vehicle wrap design if you want to relay a positive brand image to your viewers. This makes them warm to your brand without any interaction.
Yellow vehicle wraps
There is nothing as heartwarming as using yellow for your fleet wraps. It not only arouses cheerfulness but also communicates a sense of loyalty and honor to your customers. However, overusing yellow can have a disturbing effect on people. Thus, it's vital to pair it with dark colors for contrast.
Green vehicle wraps
Using green for your car wraps is a great way to show your consumers you are eco-friendly while producing a peaceful and healing sensation.
HIRE US
If you want specific details on vehicle wraps, give us a call today or visit our website! We look forward to working with you to assist you with your vehicle wrap.
Concept Wraps provide all forms of vehicle wrapping services. Contact us today to get the best graphics and wrapping services for your vehicle.

Find out more vinyl wrapping works in our Instagram and gallery.