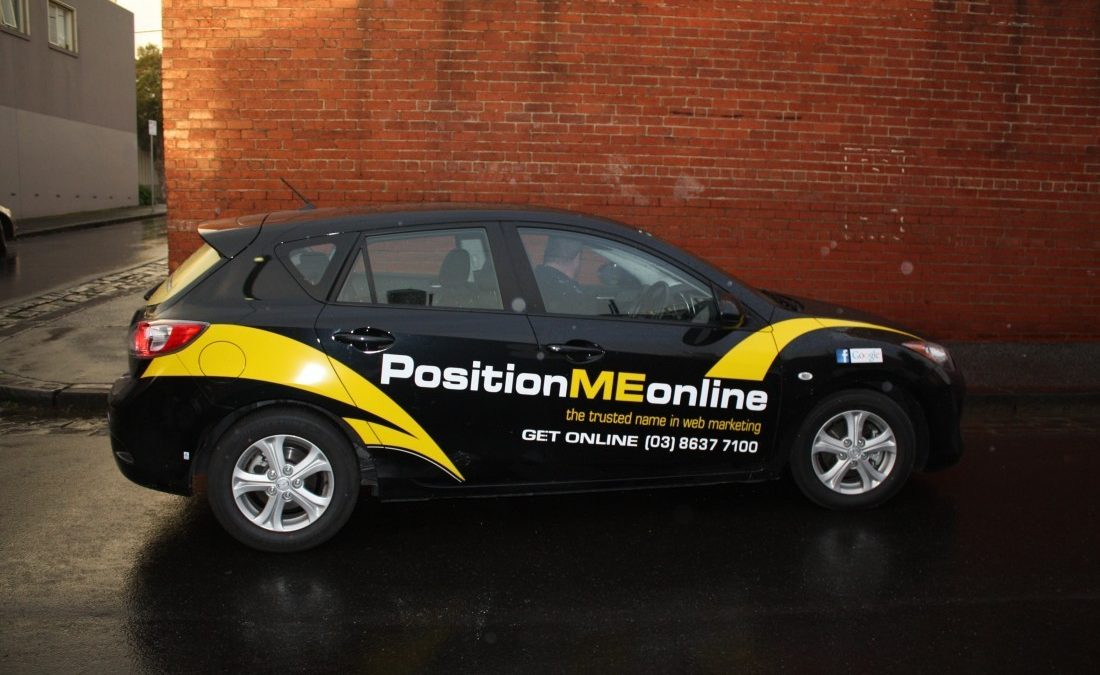 HOW CAN VEHICLE SIGNAGE BENEFIT YOUR BUSINESS?
If you're looking for a creative and effective way to advertise your business, why not turn your vehicle into a moving billboard? Vehicle signage is very popular among businesses of all different shapes and sizes and it can be a great, low cost way to get your brand in front of your target audience.
Vehicle signage works 24 hours a day for your business, whether your vehicle is driving around or parked in a prominent place. That's not all though, here are some of the many other benefits that your business can enjoy when you turn your vehicle (or vehicles) into a moving billboard:
Potentially hundreds or thousands of impressions each day
What other form of advertising will give you hundreds or thousands of impressions each day with a low one-off cost? With our roads getting increasingly crowded, even a short drive can get your brand in front of a lot of people very quickly. In terms of sheer reach, vehicle advertising beats most other forms of advertising, and if you're targeting a local market it's even better.
Easy on the budget
Compared to other forms of marketing, vehicle signage is very low budget, meaning you can get more leads and better result for your advertising dollar. This is great for businesses that want to improve their visibility and increase awareness of their products and services without spending a fortune.
Improves your credibility
A branded vehicle can help improve your credibility in the eyes of your potential customers. With a branded vehicle you are likely to be perceived as more professional and as someone who takes their business seriously. This in turn can help your reputation and boost your credibility in your area.
There are a few different vehicle signage options and if you don't feel like branding the entire exterior of your car, van or truck, you can always go for half coverage or decals that will allow you to display your logo and contact details on your vehicle.
Vehicle wraps and decals are easy to apply and remove and they won't damage the bodywork underneath. In many cases they can even improve the appearance of your car and preserve the bodywork so it decreases less in resale value.
If you are looking for an effective and simple way to advertise your business in and around your local area, vehicle signage can be well worth considering. It's low cost, reaches thousands of people and can give your reputation and credibility a big boost.
HIRE US
If you want specific details on vehicle wraps, give us a call today or visit our website! We look forward to working with you to assist you with your vehicle wrap.
Concept Wraps provide all forms of vehicle wrapping services. Contact us today to get the best graphics and wrapping services for your vehicle.

Find out more vinyl wrapping works in our Instagram and gallery.