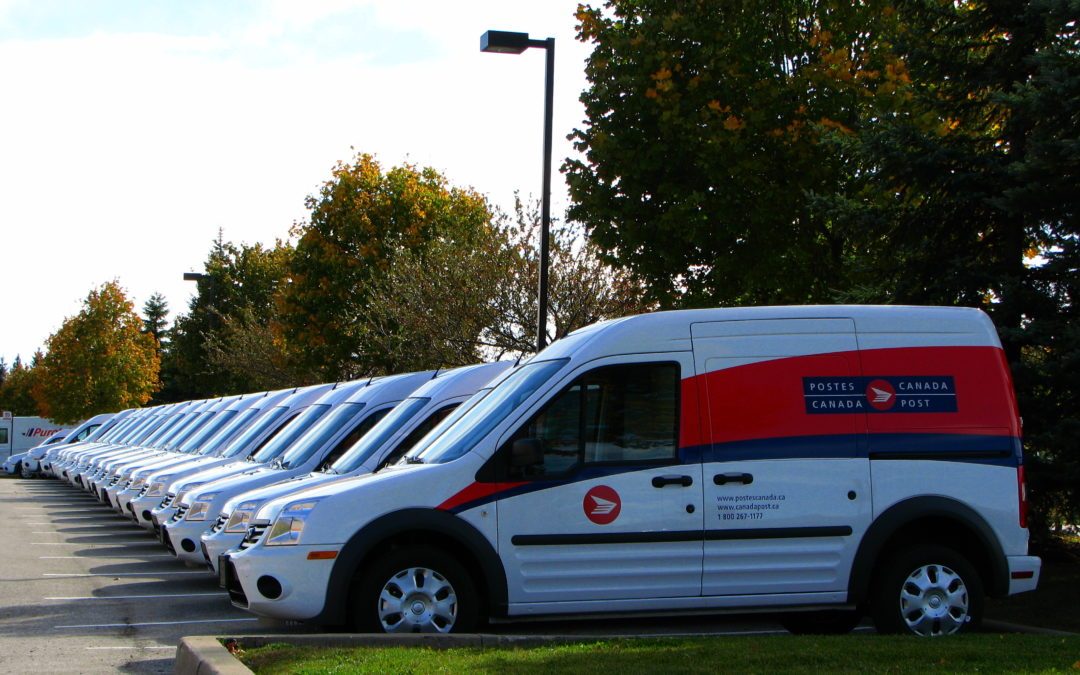 Why you should invest in van wraps for your fleet
Do your employees drive company vans or trucks? Van wraps for your fleet are an easy way to advertise your company and improve your brand recognition around town. You can use wraps on vans, trucks, cars, buses, or any other vehicle your company may be using. Here's why you shouldn't leave your company's vehicles naked.
Van wraps give your vehicles a cohesive look
One of the best ways to increase brand awareness is to use the same fonts and graphics with all of the materials associated with your company. This way, potential customers will start to associate certain graphics with your company and feel more attached to your brand. Having all of the vehicles in your fleet match will also make you look much more professional and accessible.
It's easy advertising
In Los Angeles, people spend a significant amount of time sitting in traffic. Because of this, car wraps are a very easy way to advertise your brand. They are particularly helpful if your company targets people who live locally, because they'll see your cars all the time on the road. This will put you in the front of their mind, so next time they need a company that offers your services, they'll call you first.
Van wraps provide great value for money
Fleet wraps are a great investment for your company. They last for a very long time, and you'll get plenty of business exposure just by driving your fleet around town. They're also easy to change should you decide you want to switch up the design. We even offer half wraps to fit cars with unique shapes. These wraps can also protect the paint jobs on your cars from chipping or fading.
If your company has a fleet, van wraps are a great way to maximize your advertising potential. Carwraps.com offers custom car wraps in the greater Los Angeles area. Our quality vehicle graphics are easy to install and change, and are a great way to pull in new customers to your business. Contact us today to learn more about fleet wraps for your company!
Photo: Canada Post's New Fleet by MSVG licensed under Creative commons 4
Find out more van wrapping works in our Instagram and gallery.