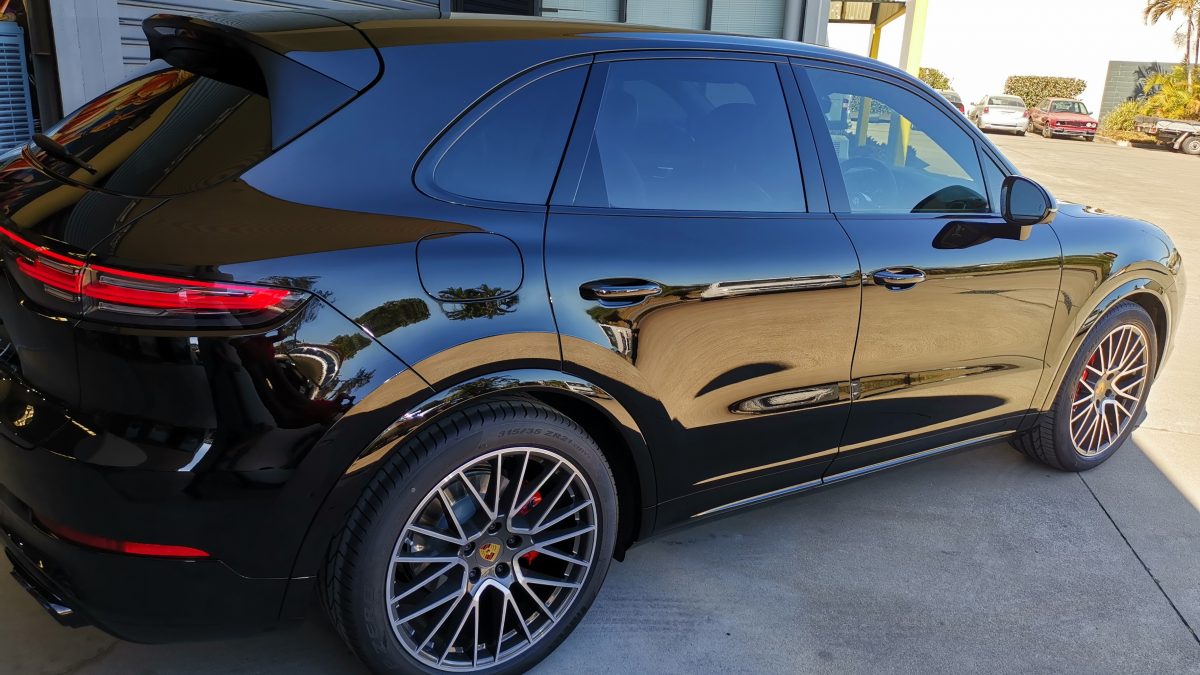 Proud of working with Promonazzi
We are proud of our work and to work with Pomponazzi.
Pomponazzi Quartz Glass Coating not only preserves the paint work but also protects it from the harsh environments.
Pomponazzi works wonders on cars and bikes alike and leaves the paint work looking vibrant and full of life.
Look at this DIAMOND black beauty,view more on www.conceptwraps.com.au