Commercial signage is important for your business since it's one of the most effective ways to advertise your brand or business. We use the latest digital printing technology with professionalism for quality graphic works to create the eye-catching commercial signage. The design of customized and creative commercial signs guarantees the needs of customers. And our designers will provide many options that can effectively represent the company and have a strong influence. Available in different colors, sizes and shapes, you can design attractive signs with the latest imaging technology in less time. Our team can produce commercial signs for various purposes. The following are our main commercial signage options.
Our Commercial Signage Services
1. Vehicle Signage
Our commercial signage and graphic is ideal for vehicles which is applicable to car, van, truck, bus, boat, etc. We provide excellent vehicle signage to meet any design or graphic requirements you may have, and our prices are also very competitive. Vehicle signage is absolutely a great way to spread your business in an engaging way.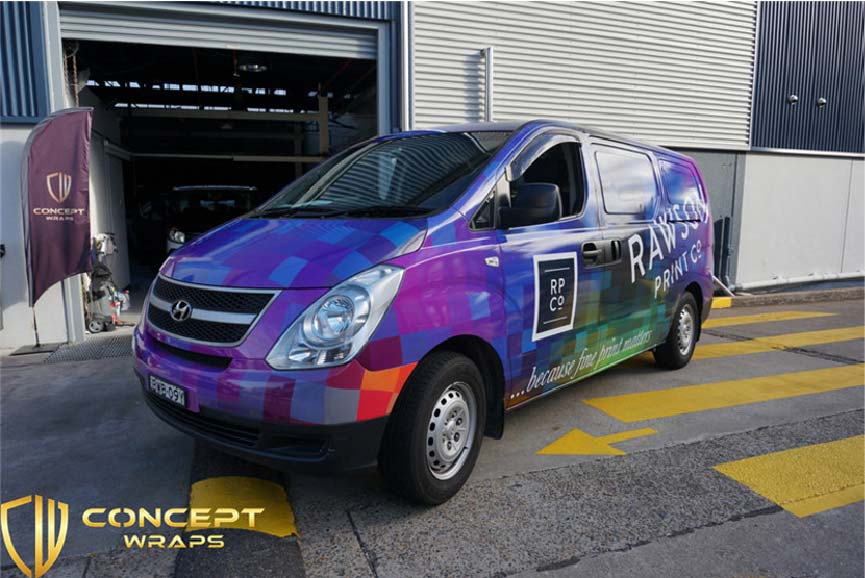 2. Window Signage
Window signage provides powerful marketing opportunities for your business, gains real brand awareness and differentiates you from the competition. Inspire creativity through design and drive customers into your door.
Need a custom size? We can also help you. We provide you with window signage in various colors and sizes. You can choose from a variety of sizes and colors for value for money. We provide individual image designs and graphics, as well as designs that completely wrap windows.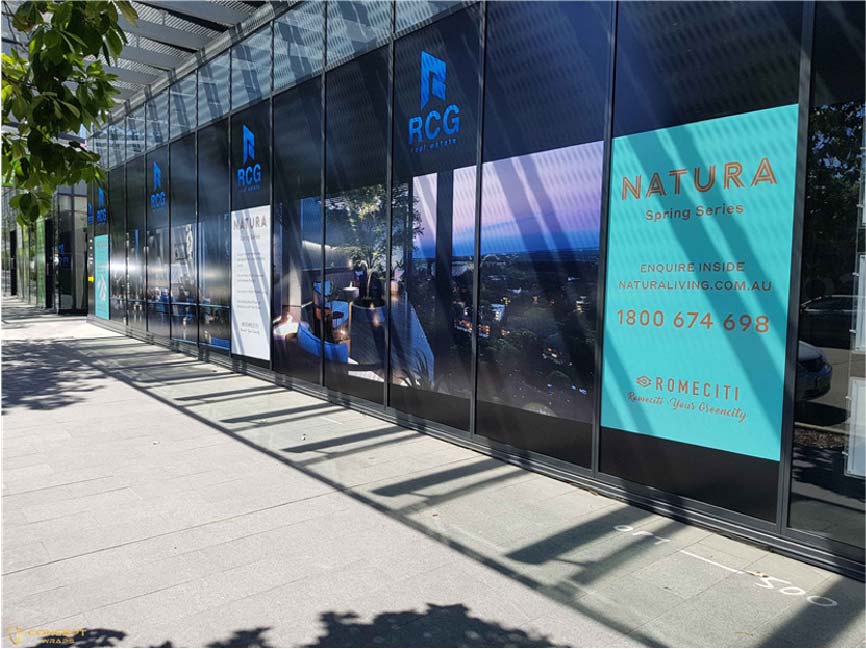 3. Wall Signage
Wall signage is a quick and easy way to change the environment of a store, office or work. At the same time, wall patterns can also become an effective marketing tool for your business.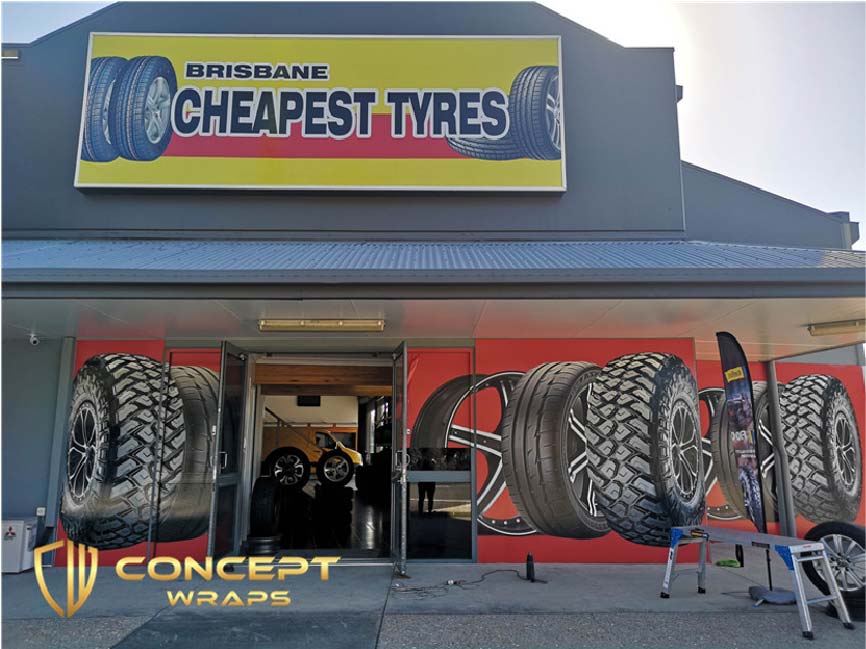 The Advantages of Commercial Signage
Whether you want semi-permanent signage (such as company name and contact information), or special signage for the ongoing short-term marketing activities, our graphic design can be flexibly adjusted according to your needs. Thanks to our professional team, your needs can be easily realized. In addition, graphics can be removed quickly and easily, so you can flexibly change information or update brand or business details. This flexibility and potential advertising capabilities, combined with relatively low cost, really make our commercial signage services stand out.
Our Hi-Tech Printer for Commercial Signage
This HP Latex 335 is our main printer for the outdoor and indoor signage printing. It can print up to 64-inches wide graphics. The printer uses healthier Latex water-based ink to quickly deliver print jobs, which is harmless to the human body. It also produces a durable, scratch-resistant printing effect comparable to hard solvent inks, minimize damage risk and produce high image quality.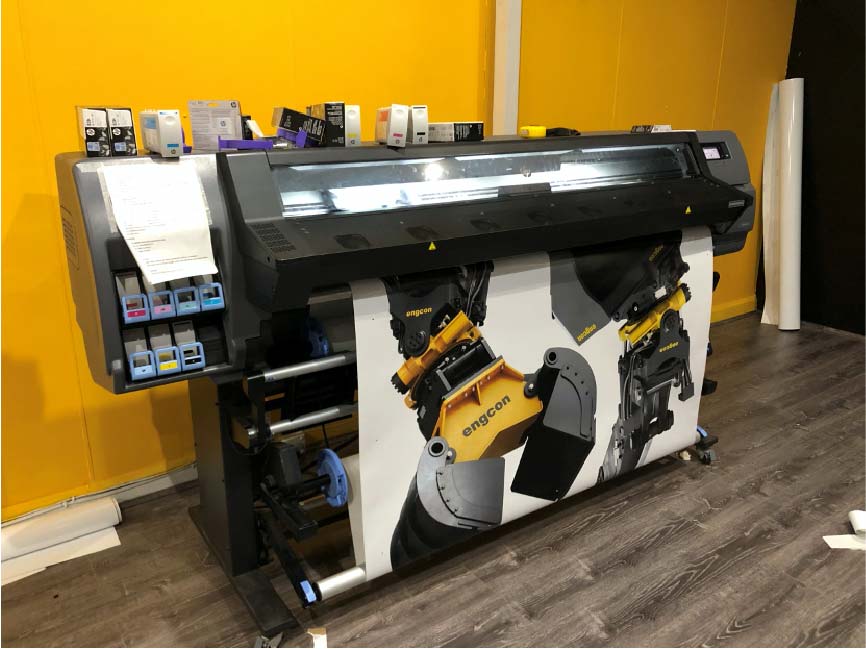 Hire Our Signage Team in Sydney or Brisbane
Our commercial signage team provides all forms of vehicle wrapping, protection and commercial signage services. Contact us today to get the best protection for your vehicle. If you want specific details on commercial signage or other wrapping services, give us a call today or visit our branches! Our Commercial Signage Sydney and Commercial Signage Brisbane experts can give you the best solution. We look forward to working with you to find the best signage solution.
Feel free to contact us : 1300-418-225
Sydney, Brisbane Car Wrapping Company | Concept Wraps | ACN 620246979
© 2019 - Concept Wraps All Rights Reserved.